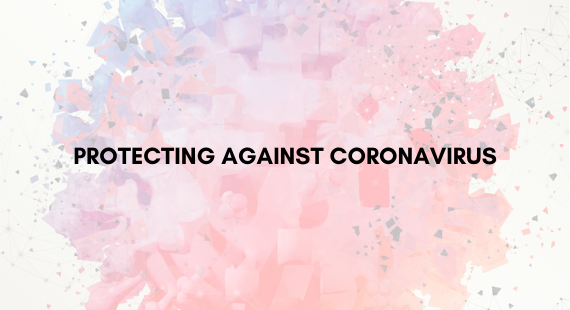 In the best interests of the health of all our service users, staff, visitors and the wider public, St Patrick's Mental Health Services (SPMHS) is currently implementing contingency measures against the potential spread of the COVID-19 coronavirus.
As part of this, we are operating visiting restrictions in line with the government's Plan for Living with COVID-19.
Before visiting our campuses, we would ask that you check back here for any relevant developments or information beforehand. Our campus locations and contact details can be found here.
See our current measures below
The decision to enact these measures reflects that our campuses are very busy working centres, with close to 300 inpatient beds between them, hundreds of people attending programmes and appointments on a daily basis, and more than 700 staff working in these locations. At all times, our team takes every necessary precaution to best protect the health and safety of all who come through our doors.
We have further information on these measures for GPs available here.
Finding reliable information on coronavirus
For accurate, updated information on coronavirus, please see the HSE or World Health Organisation (WHO) websites.
Posters and resources
We are sharing a number of posters and resources about coronavirus and mental health below.