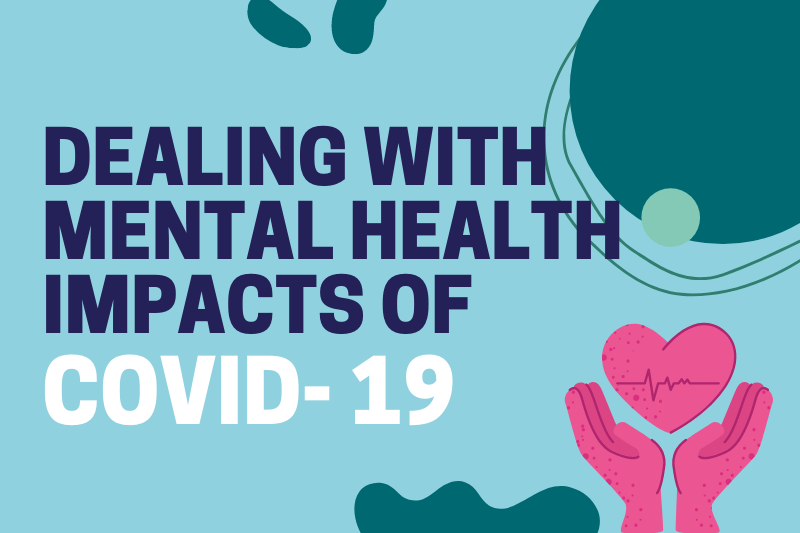 Our Medical Director, Professor Paul Fearon, has said it is not surprising that more people are presenting with mental health difficulties as a result of the COVID-19 pandemic.
Speaking on Dublin's 98FM, Professor Fearon explained that, as we're potentially facing a more long-term duration of the pandemic and the resulting measures to protect public health, many people are feeling heightened anxiety, whether or not they lived with a pre-existing mental health difficulty before the COVID-19 outbreak.
He pointed to studies conducted in Ireland which signal that a considerable proporition of the population is experiencing feelings or symptoms of anxiety, loneliness, depression and post-traumatic stress disorder.
Professor Fearon underlined that there are steps we can all take to help us deal with these feelings, saying that the single most important message is to concentrate on doing the things that we are in control of.
Looking after our mental health during the pandemic