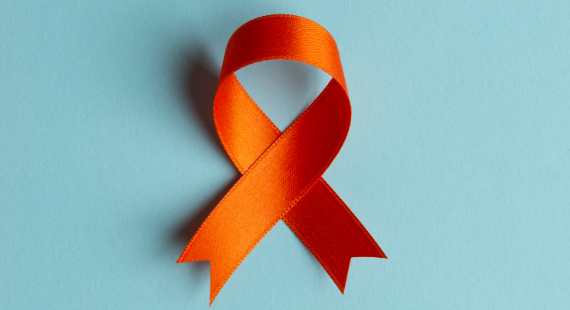 Every year, Self-Injury Awareness Day falls on 1 March and, with it comes an opportunity to raise awareness about self-injury or self-harm, to reduce stigma, and to point people towards help and support available.
Self-harm can be a difficult and sensitive topic to talk about and understand. While it may be linked with mental health difficulties, such as depression or eating disorders, self-harm is not a mental health condition or diagnosis in its own right. It can take diverse forms, and people may engage in various self-injuring behaviours for different reasons and at different times.
Informing ourselves about self-harm is important so that we can recognise self-harming behaviours and better support those experiencing them. To help with this and to mark Self-Injury Awareness Day, we've compiled a range of information, reports and presentations on self-harm below.
Looking back at conferences
In previous years, we hosted an annual Self-Harm Awareness Conference (SHAC) in partnership with Pieta. From firsthand experience from mental health ambassadors to insight into the challenges and opportunities of different interventions, you can look back at the conferences and find more helpful information and resources.
 Please note that, while there a SHAC will not be going ahead in 2021, we will be running a number of online events throughout the year relating to self-harm; check our events section or sign up to our newsletter to get updates on when these are taking place. 
Getting support
If you would like support for self-harm or if you are concerned about someone you know, help is available through the helplines and support services below. The Health Service Executive (HSE) also shares information on self-harm which you might find helpful.