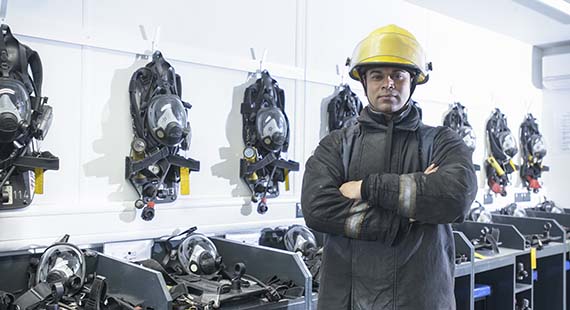 The team at St Patrick's Mental Health Services shares information on your rights when it comes to mental health difficulties and the workplace
The workplace is a key space to tackle mental health stigma and discrimination. In recent months, more attention has been given to workplace mental health. This often includes workplace wellbeing initiatives to support mental health during the work day, or educational programmes for staff and employers to learn more about mental health and how to support staff who may be struggling during these difficult times.
Understanding our rights
Hopefully, one of the positive outcomes of recent months will be getting us all closer to #NoStigma workplaces, free from discrimination. A vital part of achieving life without stigma in the workplace is understanding:
our rights to be protected from discrimination
our obligations as employers to promote equality and protect staff from discrimination.
See more from our #NoStigma partnership
This article originally appeared as part of our #NoStigma partnership with Shelbourne FC. Learn more about the partnership here, and see more of our series together below.