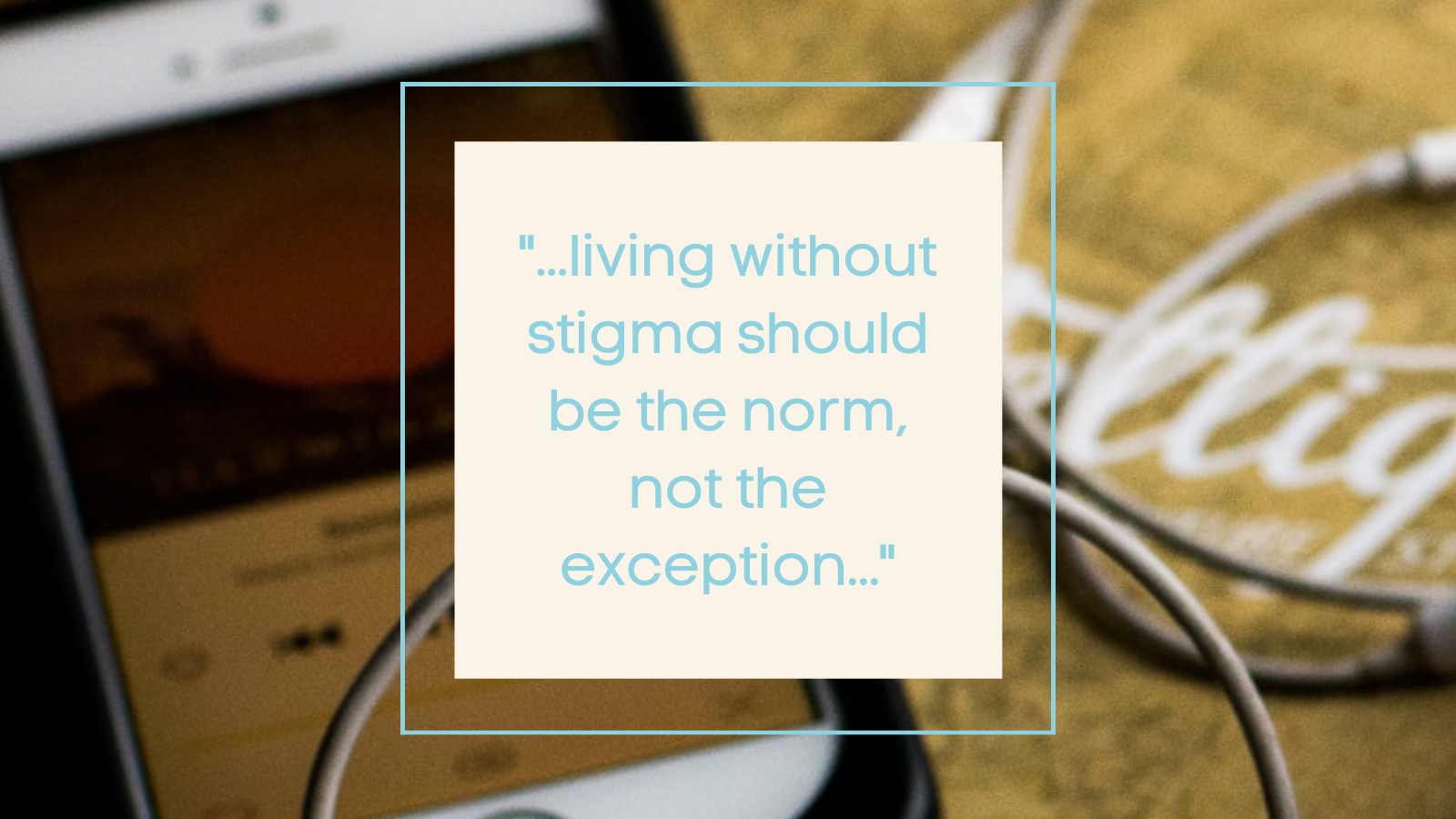 Our Advocacy Manager and registered occupational therapist, Louise O'Leary, was a recent guest on the See Change Sessions with Alittlegail podcast to discuss mental health stigma.
"We all have the right to be protected from discrimination...it underpins our human rights" 
See Change Sessions with Alittlegail is hosted by Abigail McDonnell, and is all about starting the conversation and breaking the stigma surrounding mental health and the difficulties that may come within it.

They were joined by See Change Ambassador and mental health advocate Lucie Kavanagh, to discuss the feelings around mental health difficulties and stigma. 
They discuss why we have the right to be protected from mental health stigma, expressing our mental health difficulties to others and our recent No Stigma campaign.
More about our No Stigma campaign
Our No Stigma campaign reimagines a society without mental health stigma and discrimination by showing the positive effect on life when they are not experienced.