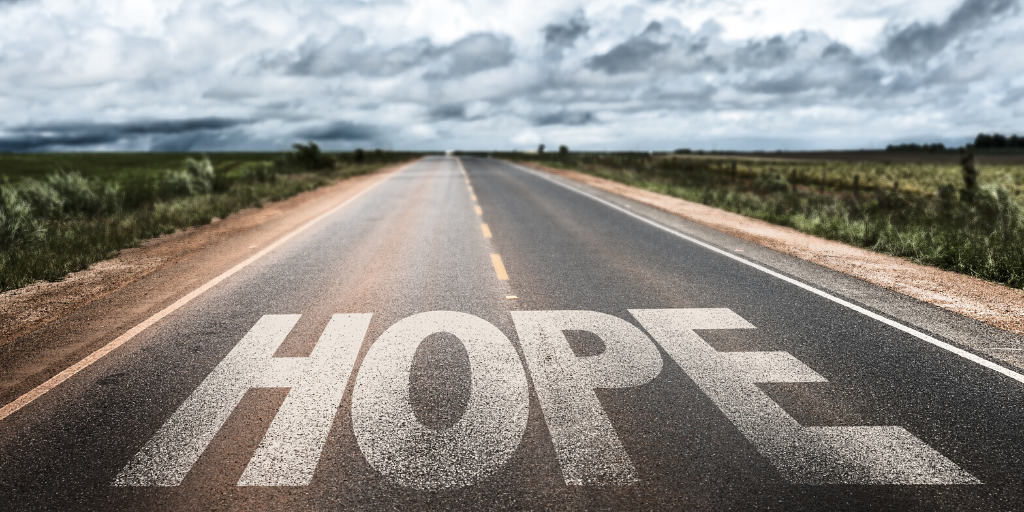 World Suicide Prevention Day on 10 September aims to bring conversations about suicide into the everyday. Dylan Moore, Senior Counselling Psychologist at St Patrick's Mental Health Services (SPMHS), looks at the power of social connection in preventing suicide.
Connecting with people
The theme for World Suicide Prevention Day in 2021 is "creating hope through action". Reaching out to someone who you think may be struggling may be the first step to getting them help and finding new ways to cope.
If you are worried about someone you know, letting them know that you have noticed them and asking directly about suicidal thoughts - by saying something like "are you thinking about suicide?" - may be a vital moment of connection and hope.
Responding to emotional pain
In the course of my work in the Living Through Distress programme in SPMHS, I work with people who are feeling suicidal or have thoughts about suicide almost every day.
The World Health Organisation estimates that, worldwide, more than 700,000 people die by suicide every year. A study in America has shown that 135 people will know each person who dies by suicide. The numbers of people dying and impacted by suicide can be frightening.
There are multiple factors that contribute to people thinking about suicide or dying by suicide. Often, people are in extreme emotional pain in response to difficult circumstances in their lives. In the past year and a half, COVID-19 has stretched our ability to cope resiliently, increased isolation, and added to stressors that may lead to increased risk of suicide. Often, thinking about dying by suicide is more about stopping this emotional pain than dying.
Talking to people who are struggling
When people experience suicidal thinking, they are trying to manage overwhelming emotional pain. Their thinking can become like tunnel vision, and it is hard for them to consider other solutions to their problems. As a result, they feel trapped and see no other way to escape. They can see themselves as a burden on loved ones and find it difficult to see how loved, needed and valued they are. Rather than attention-seeking, as suicide is often misrepresented, they are desperately in need of help. Hope that things will get better is low: many people contemplating suicide have reported that they were waiting for someone to notice that they were struggling.
Building hope
Stigma has been highlighted as limiting research on suicide and, in our day to day lives, blocking us from talking about suicide. Yet there is no evidence to suggest that asking someone whether they are suicidal increases their likelihood of thinking about suicide. In fact, it may reduce stigma and risk and allow someone to open up about what they are experiencing inside.
We also know that social connection is a major building block when it comes to preventing suicide. Connection with others is also instrumental in building hope;, hope that we might find other ways of coping with the overwhelming pain; hope that things might work out differently; hope that we might find other, less devastating solutions to our problems.
10 September is a day when we raise awareness of suicide prevention and build hope; it's important that we use it.
Getting help
If you are worried about your mental health or about a friend or family member you think may be struggling, you can speak to an experienced mental health nurse in our Support and Information Service by calling 01 249 3333 or emailing info@stpatsmail.com. This service runs from 9am to 5pm, Monday to Friday (excluding public holidays).
Crisis support
If you are in distress and need to talk to someone urgently, you can get support at any time of day or night:
Contact the emergency services at any time by calling 999 or 112
Speak to the Samaritans, a confidential emotional support service, 24 hours a day by calling its free helpline on 116 123 or emailing jo@samaritans.org
Chat with a trained volunteer with Text 50808, a free text service funded by the Health Service Executive, by texting HELLO to 50808 at any time of day or night.