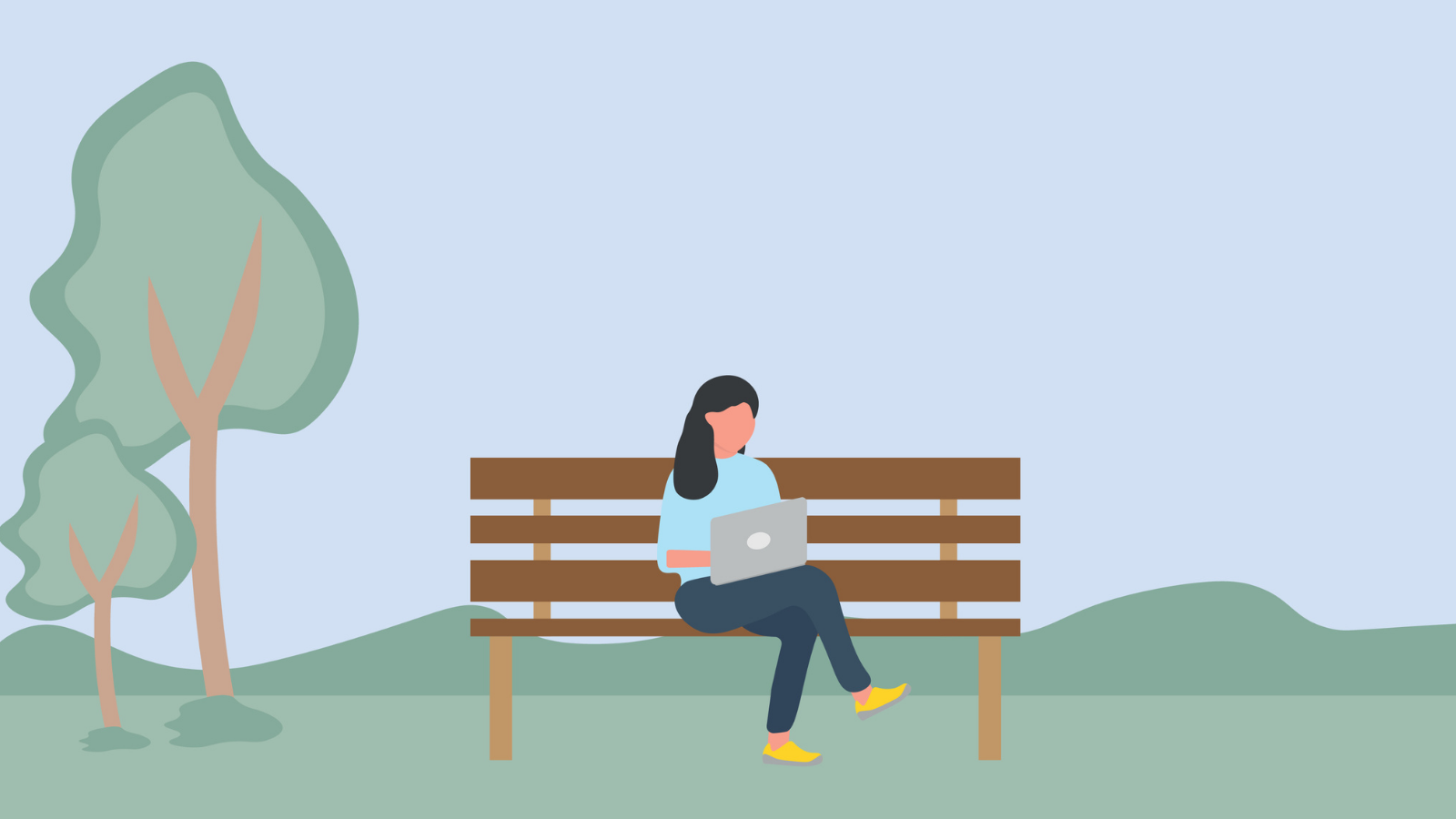 Mary Mulligan, Senior Occupational Therapist here at St Patrick's Mental Health Services, outlines the ways we can adjust to new routines and busier schedules. She also offers some helpful tips we can use to help manage our growing lists of daily activities.
Easing restrictions
As COVID-19 restrictions ease, and the balance of our activities continues to adjust and grow, there might be an increase in the stresses and anxieties in our everyday lives. We might have become used to a slower pace of life, a relaxed social calendar and an improved work-life balance.

The role of occupational therapists is to enable us to improve our day-to-day quality of life by looking at our activities from the moment we wake to when we return to bed.

It is said that the balance of activity in our lives can support or impede our wellness. To maintain our wellness, we need a balance of activities that includes:

• Leisure activities (our hobbies and interests)
• Self-care activities (activities that we do to look after our physical and mental health)
• Productive or work activities (the jobs, both paid and unpaid, we do in our day-to-day lives).
Download your PDF planner
Learn to balance your daily activities with our daily planner.        
Download here
Looking after our mental and physical health during the COVID-19 outbreak