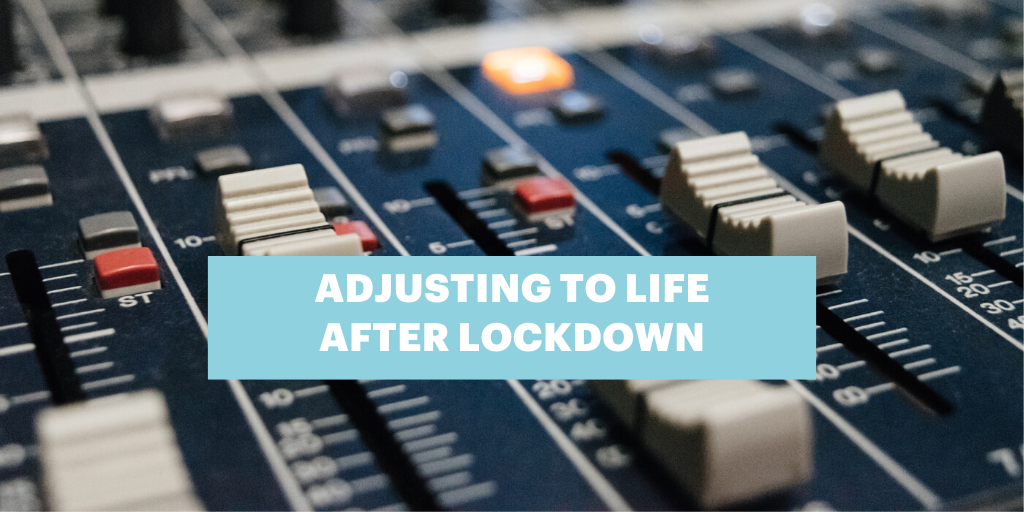 As we begin the first phase of easing lockdown rules, how do we readjust to life after lockdown from an emotional perspective?
Our Chief Executive Officer, Paul Gilligan, joined Pat Kenny on Newstalk to talk about how to know if you are suffering from mental stress and the anxieties that might come from these challenging times. 
How can we begin to assess the psychological impact of this global pandemic, and try to adjust to our new normal? 
Listen back to the interview below, and access more mental health supports on our website.