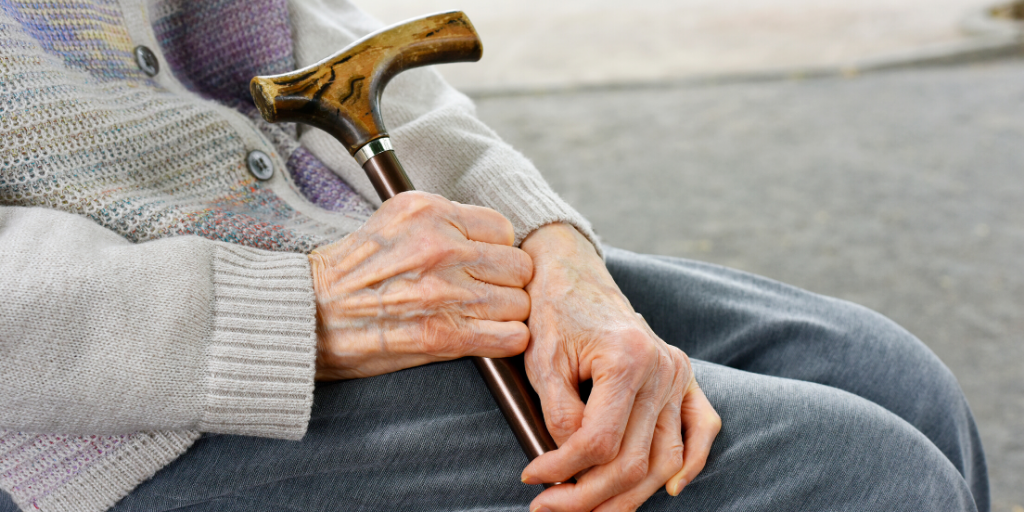 While all of us are feeling the impact of the COVID-19 coronavirus, one group of people who may experience particular anxieties are our older people.
Our Consultant Old Age Psychiatrist, Dr Declan Lyons, talks about some of the challenges facing older people during this health crisis in the latest episode of Jan Ní Fhlanagáin's "You Ok?" podcast for RTÉ.
Current restrictions see people over the age of 70 having to cocoon, or stay at home, even if they are fit and well. Older people may also be more vulnerable to the virus with advanced age or a higher rate of underlying medical conditions, which can cause uncertainty and anxiety to them and their families.
Declan and Jan discuss this in during the episode, and explore some of the ways older people themselves and us as a wider community and society can mitigate against these challenges and support this group of people.
You can listen to the podcast below, or read more from Declan and his team on how we can support older people through this global challenge.