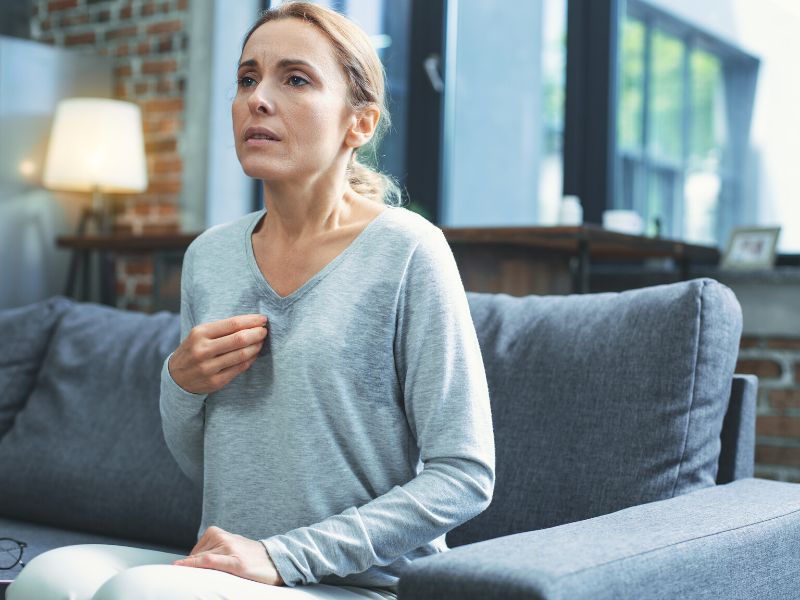 The ongoing coronavirus outbreak can cause us increased anxiety and fear, and while these feelings are normal and to be expected, there can be times when we may need help with our response.
Our Chief Executive Officer, Paul Gilligan, joined RTÉ's Jan Ní Fhlanagáin  on her 'You Ok?' podcast to talk about this, and to look at ways that might indicate we need some extra support for our mental health during this global health challenge.
In the episode, Paul and Jan discuss the impact of the current challenge on our mental health in general, before exploring how our responses can move from the more common unease and uncertainty to more difficult feelings and behaviours.
As well as sharing guidance on accessing and using services, a key message coming through the episode is the importance of seeking help early for our mental health.