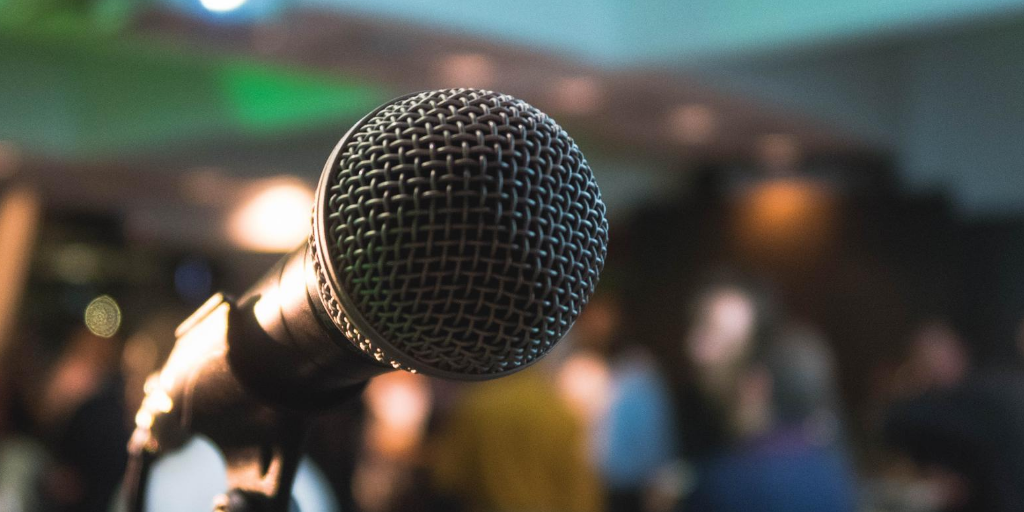 In recent weeks, Kim Kardashian's call for empathy for her husband, Kanye West, has turned the spotlight on bipolar disorder - so what is it like to live with this condition, and how can we support those who are diagnosed with it?
Our Consultant Psychiatrist, Professor Jim Lucey, featured on the Brendan O' Connor Show on RTE Radio 1 to discuss bipolar disorder and what it's like to live with someone who experiences the condition. 
In the interview, Professor Lucey highlights how Kim Kardashian's call for people to be non-judgemental and understanding of people living with the condition reflects the message of our #NoStigma campaign.

Listen back to the interview below; it begins at 21.30 minutes into the podcast.

You can also find out more information about bipolar disorder here.