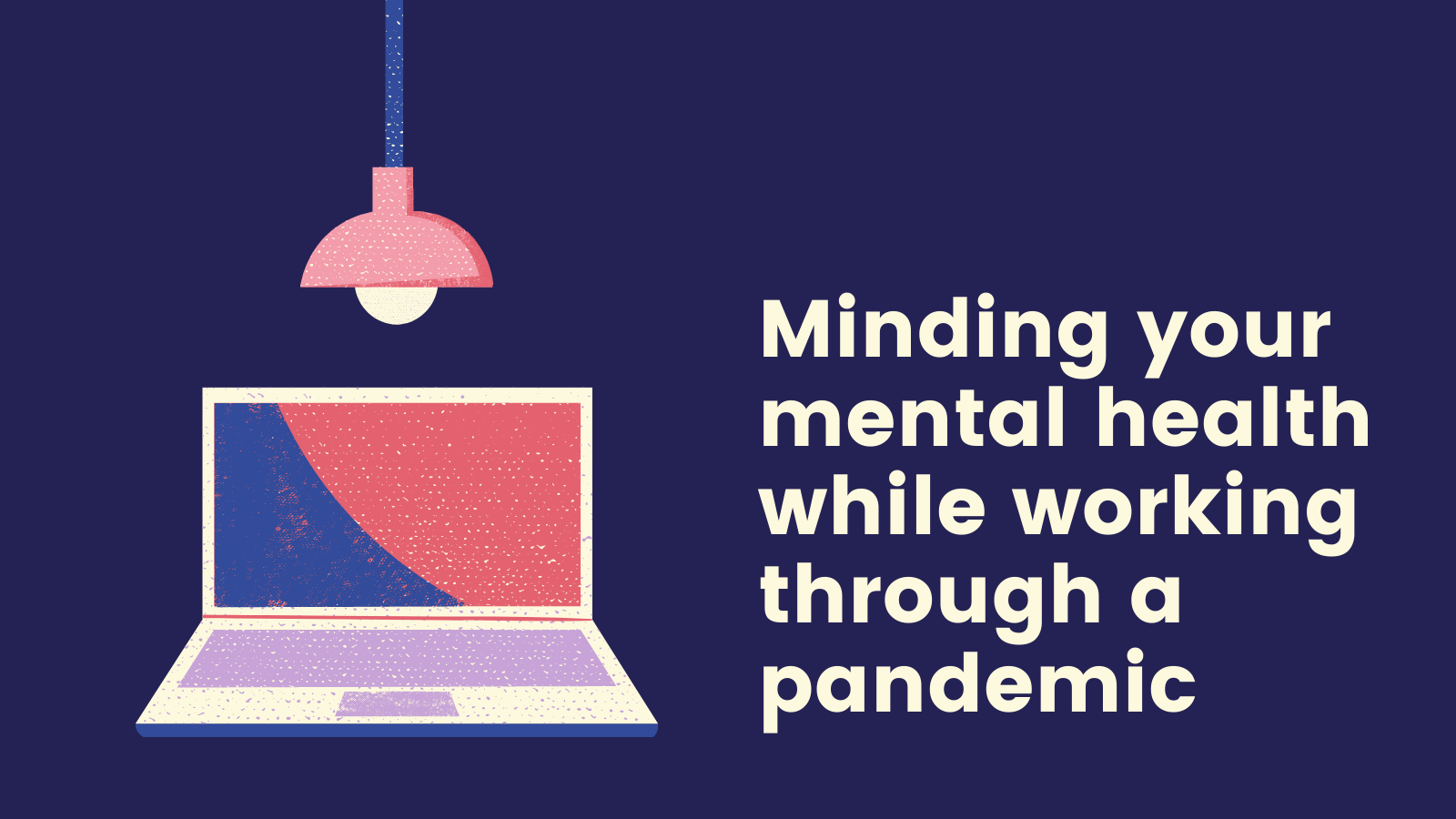 Our Advocacy Manager and Registered Occupational Therapist Louise O'Leary, was a recent guest on the RTE podcast 'You OK?'
This global pandemic has reached every aspect of our lives and one of the biggest impacts has been on our working lives. The challenge of continuing to work from home, the anxiety of being unemployed or unsure about our working futures can have a severe impact on our mental health.
Louise joined Barbara Brennan from See Change, and Post-Doctoral Researcher at Maynooth University Social Science Institute and Chartered Work and Organisational Psychologist, Dr Nuala Whelan to discuss their insights around our working lives during a pandemic.
They discuss how we can set boundaries around our work, improve the culture of our organisations to better support our mental health, practices we need to prioritise to help maintain good mental wellbeing and our recent #NoStigma campaign.
More about our No Stigma campaign
Our No Stigma campaign reimagines a society without mental health stigma and discrimination by showing the positive effect on life when they are not experienced.