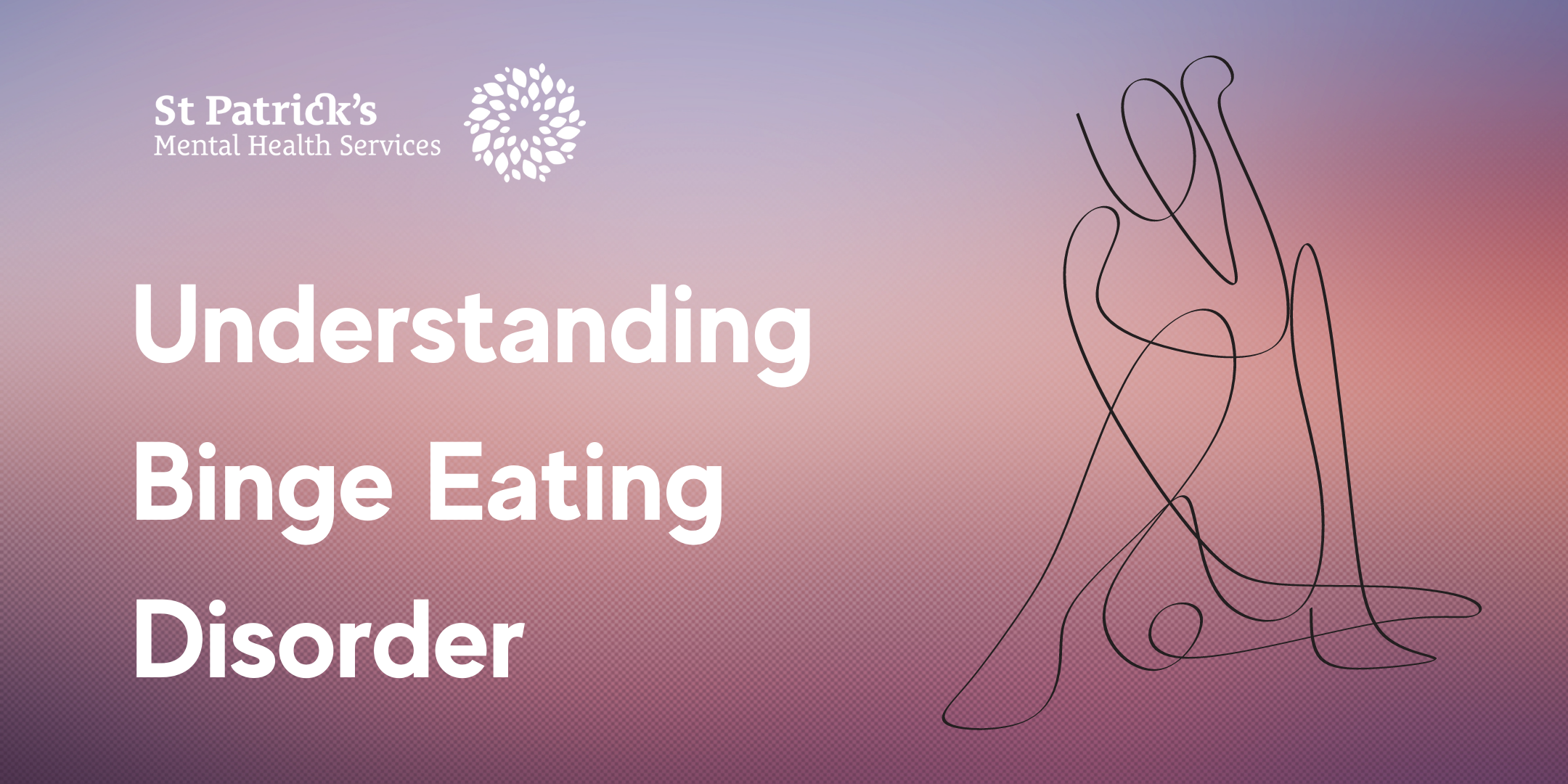 St Patrick's Mental Health Services (SPMHS) invites you to a webinar exploring binge eating disorder and how to support people through it.
To mark Eating Disorders Awareness Week 2022, experts from our Eating Disorders team will deliver a one-hour webinar focusing on Binge Eating Disorder (BED).
Speakers will look at the impact of BED on daily life for the person experiencing it and consider what steps a person can take to move forward with their recovery. They will explore BED from a biopsychosocial perspective, with a specific focus on the compassion-focused therapy of eating disorders.
Dr Toni O'Connor, Advanced Nurse Practitioner; Dr Fionnuala McEnery, Psychology Department; and Aleysa Howley, Occupational Therapy Department will deliver this talk, which takes place on Tuesday, 1 March from 6pm to 7pm.
Attendees will have an opportunity to ask questions at the end of the webinar.
Registration for this webinar is free but essential. Please note that it takes place online on Zoom. If you have any accessibility requirements that you would like to make us aware of prior to the event, please email communications@stpatsmail.com.
Learn more about eating disorders