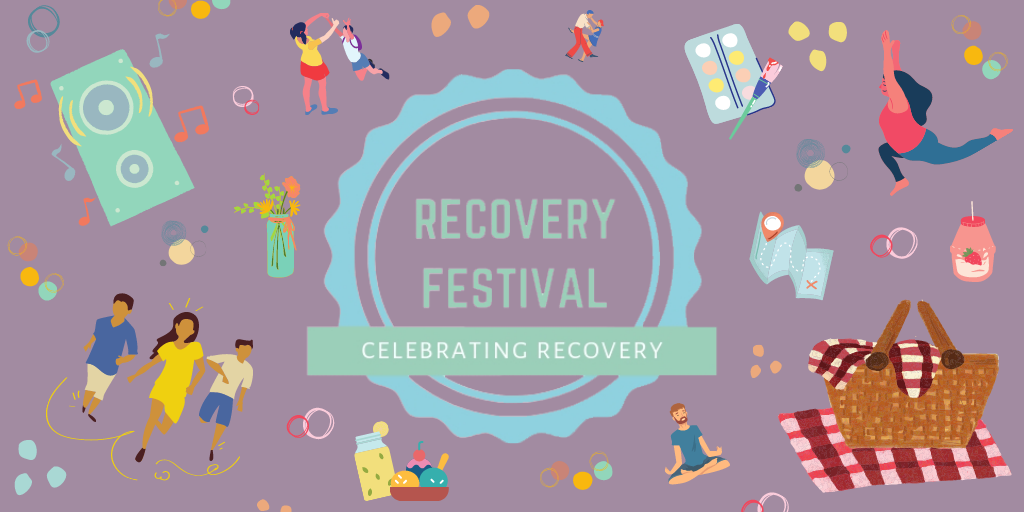 St Patrick's Mental Health Services (SPMHS) invites you to celebrate mental health recovery this year by hosting your own Recovery Picnic on Saturday, 29 August.
The Recovery Picnic is a family fun day which marks our journeys of mental health recovery and the importance of supports we have around us, especially our friends and family, in times of difficulty. The picnic follows on from our annual Recovery Festivals for past and present service users, staff and their families; with 2020 bringing new health concerns and mental health challenges for everyone, we'd love to have as many people involved as possible.
This year, we're offering a programme of fun-filled picnic and wellbeing activities online so that we can all celebrate mental health recovery together, and in the comfort and safety of our own homes, gardens or local parks.
The programme will guide you and your family and friends through wellbeing workshops and activities, fun and creative indoor and outdoor games, mood-boosting recipes, and much more.