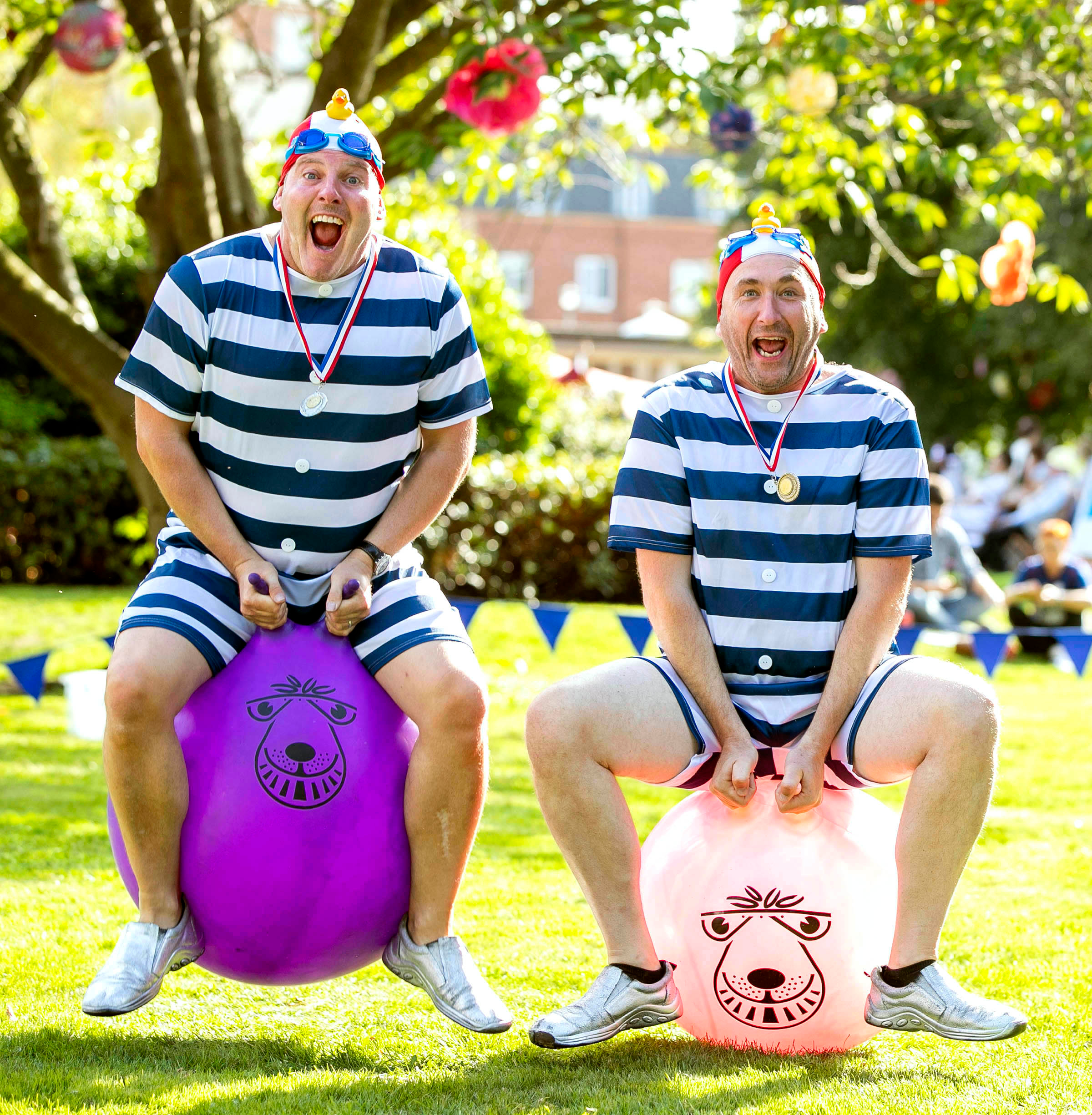 Following on from our successful inaugural summer event in 2018, St Patrick's Mental Health Services (SPMHS) would like to invite past and present service users and staff of St Patrick's Mental Health Services and their families to our second annual Recovery Festival at St Patrick's University Hospital, James Street, Dublin 8 on Saturday, 31 August 2019 from 2pm-5pm.
The Recovery Festival is a family fun day hosted in the grounds of St Patrick's University Hospital and offers service users and their families opportunities to engage with visiting mental health exhibitors, participate in wellness workshops and family activities and learn about ways to stay engaged with SPMHS' key developments. The festival aims to remind everyone of the importance of supports, particularly friends and family, in times of difficulty, while also aiming to engender equality for all in maintaining mental wellness.
To coincide with the 80th anniversary of its release, this year's Recovery Festival is themed around The Wizard of Oz and will include;
Wellness workshops for adults including mindfulness, yoga, laughter yoga and drumming.
Family entertainment including bouncy castles, face-painting, Wooly Ward's farm animals, DJ, disco dance party, mask making workshop and a magic show.
A special pop-up cinema screening of The Wizard of Oz.
Food stalls and ice-cream
A range of mental health and wellbeing exhibitors will be on-site to provide information on various supports and services that are available.
Registration for the Recovery Festival closed on 29 August to make final preparations for the event. For queries, please email communications@stpatsmail.com.
Service User Advisory Network
Service user engagement lies at the heart of our strategy, Changing Minds. Changing Lives, and all areas of our work are progressed in partnership with service users, past and present. Last year's Recovery Festival marked the launch of our Service User Advisory Network (SUAN). This network provides the opportunity for all services users to feed into the strategic development of SPMHS. If you would like to be involved in shaping the future of our services, you will have an opportunity to find out more about SUAN at the Recovery Festival.