As a university teaching organisation affiliated with Trinity College Dublin (TCD) and in partnership with the Royal College of Surgeons (RCSI), St Patrick's Mental Health Services (SPMHS) in conjunction with the Department of Psychiatry at TCD, have developed a vigorous and broad-based programme of clinical research over the past 30 years.
Leading the field of research
The Research Department is involved in a novel research programme assessing the role of ketamine in treating depression. One of the most exciting discoveries in recent years has been the well-reproduced finding that, in low-doses, the anaesthetic ketamine has a remarkably rapid-onset antidepressant effect. The Department is currently running a randomised clinical trial (The KARMA-Dep Trial) on the use of adjunctive weekly ketamine infusions to improve recovery in persons hospitalised with severe depression. 
Another innovative project, led by Dr Conor Farren, is investigating the use of supportive text messaging for co-morbid alcohol use disorder and depression. Visit the Research Section of our website to view a list of some of the peer-reviewed research publications from the past year by staff based in SPMHS.
Staff Education and Development
St Patrick's Mental Health Services invests heavily in staff education and on-going professional development. 
The HR Department designs, co-ordinates and ensures delivery of in-house staff, and management training programmes. The HR Department also supports ongoing CPD, nurse training and external training programmes across all clinical and non-clinical disciplines.
This investment by SPMHS in staff education and development is critical to the overall delivery of the mission of the organisation, and an integral part of our working environment where staff are supported, empowered and encouraged to reach full potential.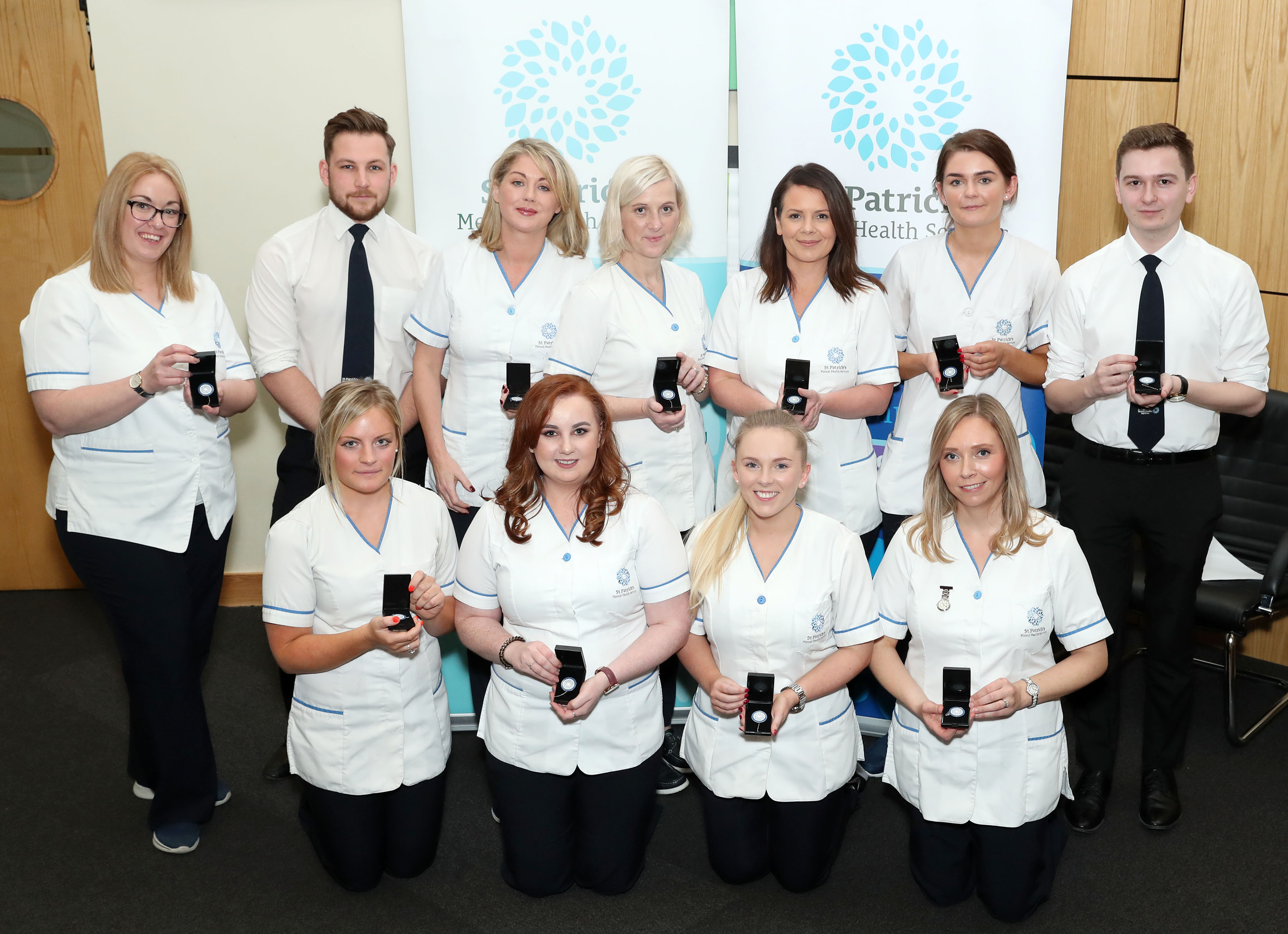 Chinese CPD Visit
A delegation from SPMHS comprised of Paul Gilligan, CEO; Tamara Nolan, Head of Communications, and Damien Lanigan, Clinical Nurse Manager visited China in November 2017. The purpose of the trip was to visit psychiatric hospitals in China in advance of commencing a pilot CPD Programme for Chinese Nurses and Doctors in SPMHS in 2018, and to promote SPMHS in China.