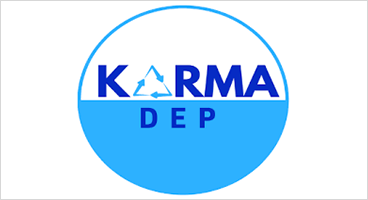 The KARMA-Dep Trial investigated whether patients recover more quickly from depression with ketamine rather than with a placebo.
Ketamine is an anaesthetic drug routinely used in clinical practice. It acts on the glutamate neurotransmitter system within the brain.
One of the most exciting developments in recent years for treating depression is the discovery that ketamine can improve depressive symptoms with efficacy onset within one hour. The effect of a single low-dose sub-anaesthetic infusion can be sustained for up to several days. Because of these remarkable findings, there is now great interest in assessing ketamine as a novel therapy for depression.
The KARMA-Dep Trial was a randomised controlled pilot trial. We investigated whether inpatients with depression recover more quickly with adjunctive, or add-on, ketamine rather than with a placebo. All other therapies prescribed by the person's treating team continued as usual.
This project is now complete.