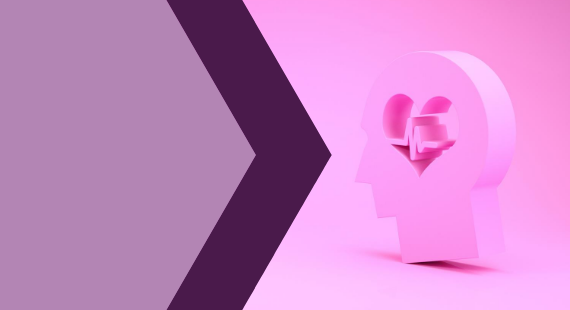 Our Chief Executive Officer, Paul Gilligan, calls for conversations around mental health to be reframed as a way of reducing ongoing stigma.
Speaking on RTÉ's Drivetime, Paul explains how two in three people (66%) in Ireland believe that being treated for a mental health difficulty is still seen by Irish society as a sign of personal failure. He says "effectively, there is an issue around people's knowledge base and their understanding of mental health and what having a mental health difficulty is really about", and calls for us as a society to tackle this.
The discussion comes following the findings of our 2021 Attitudes to Mental Health and Stigma Survey. While the survey results reveal that four in ten Irish adults have been treated for a mental health difficulty in 2021, they also show that one in five would see it as a sign of personal weakness if they sought help for mental health. Equally, the survey highlights the impact of the COVID-19 outbreak, with a quarter of people survey respondents noting that they are going through mental health challenges for the first time since the pandemic's onset. At the same time, the narrative around the pandemic of "getting through this together" may be compounding self-stigma around mental health, where people going through mental health difficulties feel they've let themselves and others down.
Paul explores how there is an opportunity now to change the dialogue around mental and reframe the focus to see seeking help for mental health as a sign of strength. He notes that there is a positive shift in attitudes to mental health emerging, with just over half (56%) of people more comfortable talking openly about their mental health now than before the pandemic.
Paul invites "people to look into their hearts and know you can have a very serious mental health difficulty and still live a very fruitful and enjoyable life"





Leave stigma behind
Our #NoStigma campaign imagines a world without mental health stigma at home, at work or in the community. By coming together, we can make this happen. Find out more below.