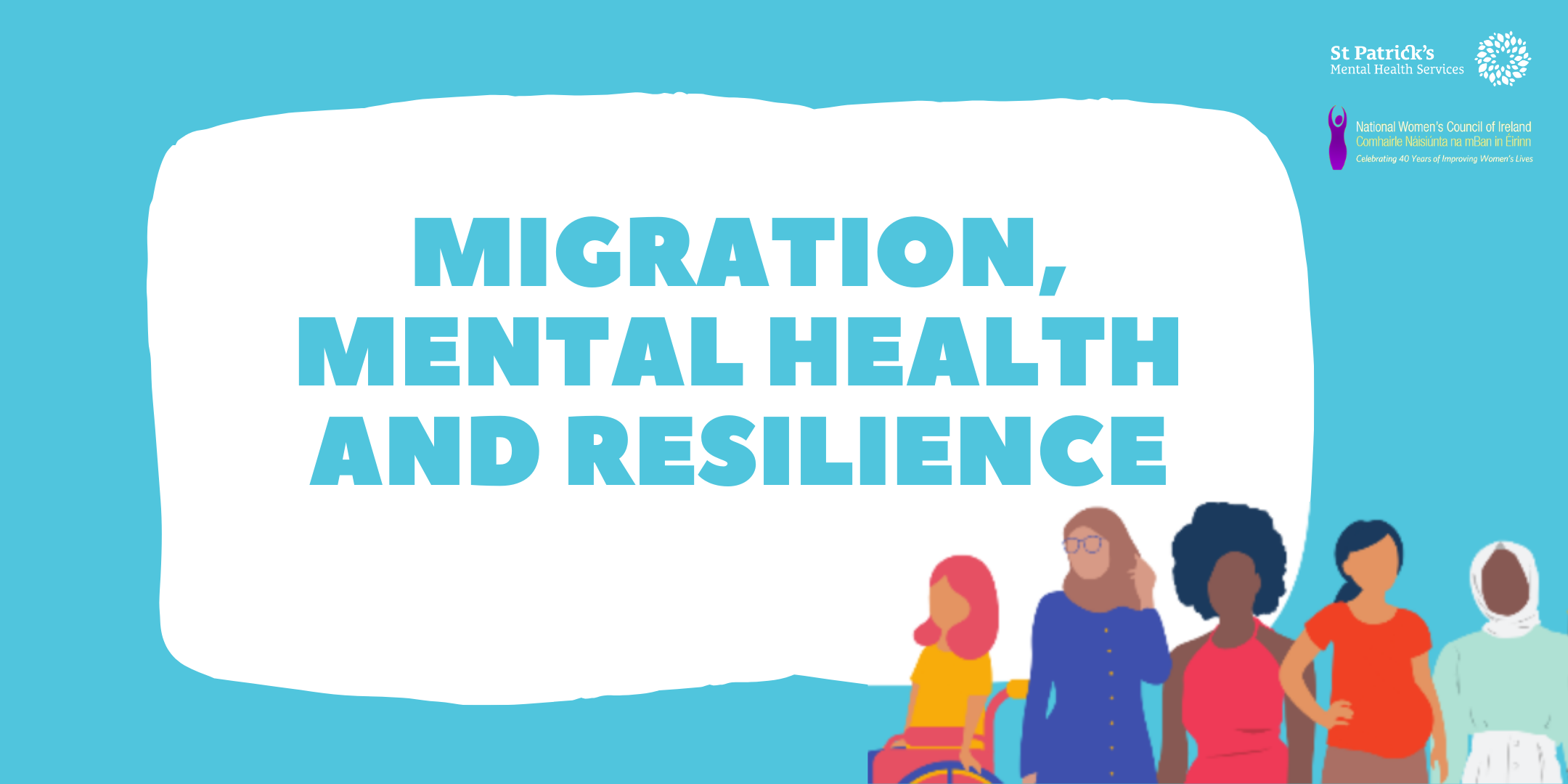 The Women's Mental Health Network (WMHN) invites you to an online event exploring women's experiences of migration and seeking asylum.
Migration and women's mental health
Taking place from 10am to 11.30am on Friday, 16 September, 'Migration, Mental Health and Resilience' will look at how women's mental health can be impacted by their experiences of migration and asylum seeking.
For migrant women, isolation can be a common issue which can negatively affect their mental health. Language barriers, discrimination and unequal treatment can also pose further challenges to migrant women in accessing mental health services.
This webinar aims to support mental health professionals to be inclusive of the experiences of migrant women in their practice, and to highlight services and resources which can be helpful in this.
Speakers
Speakers at this webinar will include:
Registration
Registration at this webinar is free. You do not need to be a member of the WMHN to register for and attend the webinar.
If you have any special requirements for attending the webinar – such as Irish Sign Language (ISL) interpretation or other accessibility needs – please contact Susan McCormack by 9 September by emailing susanmcc@nwci.ie.
Read more on women's mental health topics