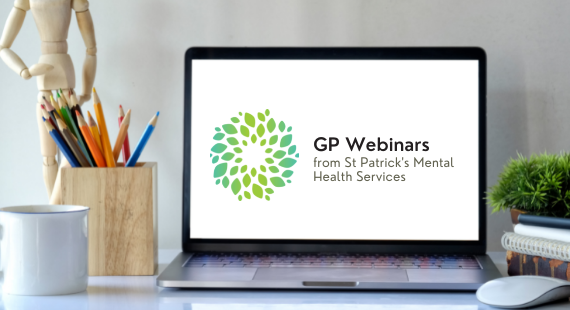 St Patrick's Mental Health Services (SPMHS) invites GPs and healthcare professionals to our 2021 series of GP Webinars.
Members of our Memory Clinic will lead the fifth event in this series, which takes place on Tuesday, 14 September from 7.30pm. More information and details on how to book will be shared in the coming weeks.
The Memory Clinic is a specialist service within our Older Adult Service which provides assessment, diagnosis, and follow-up treatment and support for people experiencing memory difficulties.
Find more supports and resources for GPs