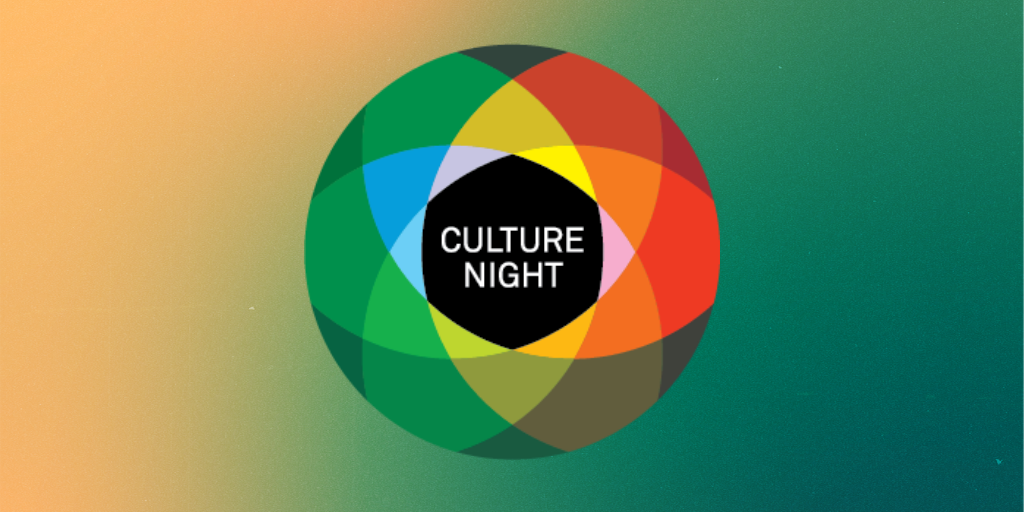 We are delighted to join in with Culture Night 2021 celebrations on Friday, 17 September.
Culture Night is an exciting public initiative which takes place across the island of Ireland every year to celebrate the value and diversity of culture and the arts in our lives. A wide range of cultural bodies and locations - from museums, theatres and galleries to local clubs, studios and community centres - invite members of the public in for a curated programme of events and activities.
Having been founded by one of Ireland's most well-known cultural and literary figures, Jonathan Swift, we at St Patrick's Mental Health Services have been taking part in Culture Night for many years, and 2021 will be no different.
Our free Culture Night activities will be taking place online for public health protection, so you can enjoy them from wherever you are.
We'll be sharing details very shortly, so check back soon for more information!