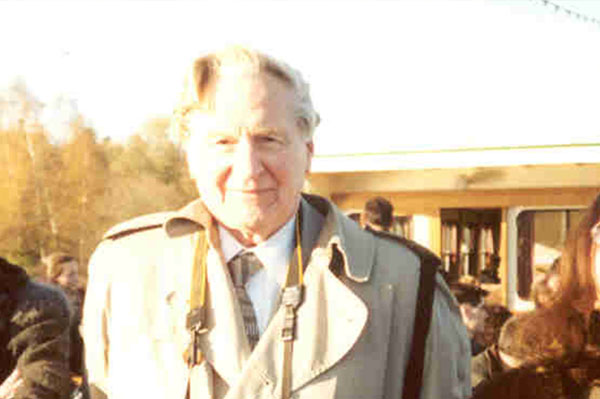 Plenary Lecture by Professor of Psychiatry Janet Treasure OBE, Kings College London and Maudsley Hospital
In this podcast, Prof Janet Treasure OBE discusses the legacy of eminent psychiatrist in the field of eating disorders, Gerald Russell. Prof. Treasure charts his pioneering use of family therapy as treatment for eating disorders and how his findings went on to influence treatments across the world.
The first part of the podcast focuses largely on findings around anorexia nervosa, while the second half deals with bulimia nervosa and binge eating disorder.
Prof. Treasure draws on research findings to share what we now know about eating disorders in terms of how they progress over time (i.e. staging), their impact on the central nervous system (i.e. neuroprogression) and how people process social interactions (i.e. social cognition).
The presentation then explores the impact of an eating disorder on inter-personal relationships, the disruption to family life and intense feelings of isolation for the person with the eating disorder.
As Prof. Treasure moves on to discussing Bulimia Nervosa and Binge Eating Disorder, she shares findings that indicate how the brain may get into an addictive pattern and how this might affect treatment options for these specific eating disorders.