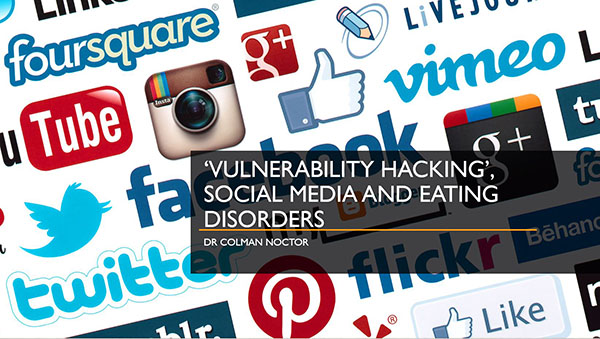 The impact of conventional mass media on body image is well known and researched, but here Dr Colman Noctor explains how social media has become the new means through which social norms and comparisons are created.
Around the clock access to tools that allow us to produce as well as consume content, significantly increases the opportunities for social comparison and dysfunctional surveillance of disliked body parts etc.
The interaction of these comparisons and our own vulnerabilities is where problems can emerge as our search histories and online behaviours feed algorithms that in the turn direct us to similar content. This personalisation can become persecutory if the information being provided feeds a vulnerability.