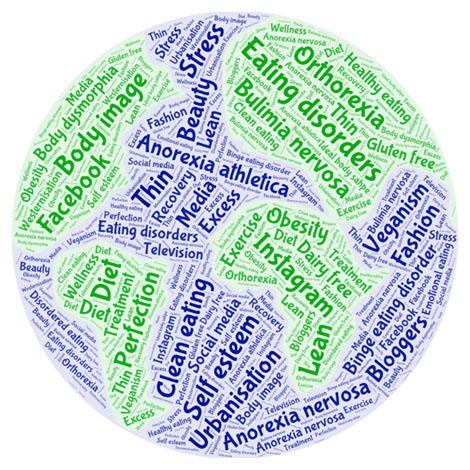 What is the Maudsley Model of Anorexia Nervosa Treatment for Adults (MANTRA) and how can it be used in mental healthcare?
MANTRA is an evidence-based treatment, developed by clinicians and researchers in the Maudsley Hospital in London. It is recognised in the National Institute for Health and Care Excellence (NICE) guidelines as a treatment of choice for adults living with anorexia nervosa. MANTRA is devised in a way that people can continue going to work, college or school while accessing treatment.
Through the model, clinicians work with service users, supported by the use of a manual, to work through the factors that may be contributing to their eating disorder. These factors include:
thinking style (such as rigid thinking, or being afraid of making mistakes)
emotional styles (such as being afraid to experience emotions)
relational styles (such as finding relationships difficult to maintain).
It considers why a person maintains an eating disorder for their own sake, such as staying in control, managing distress, or feeling safe. It also looks at responses from others, such as support from family and others; responses can vary from a parent being over-involved or anxious about the person to critical responses from frustrated or unsure family members. 
In this podcast, Dr Toni O'Connor explores more on what is involved in this treatment intervention and how it is being integrated into the adult eating disorder service here in SPMHS.