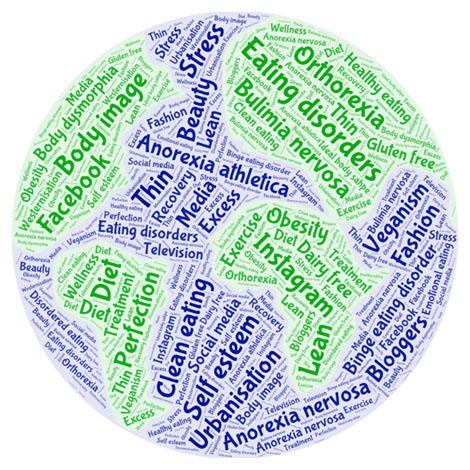 Dr Clare O'Toole, Consultant Psychiatrist SPMHS, Dr Toni O'Connor Advanced Nurse Practitioner SPMHS, Eleanor Sutton, Mental Health Dietitian, SPMHS present how the Maudsley Model of Anorexia Nervosa Treatment for Adults (MANTRA) is being integrated into an adult eating disorder service.
Tags: Eating Disorders Awarness Week eating disorders MANTRA
Beginning with an overview of eating disorders, their history and characteristics, Dr Clare O'Toole explains how our understanding of eating disorders has developed over time and how this in turn is shaping clinical interventions.

Dr Toni O'Connor then focuses on the Maudsley model of treatment or MANTRA explaining what is involved in this intervention and how it is being integrated into the adult eating disorder service at St Patrick's Mental Health Services.

 
Finally, Eleanor Sutton explains the role of a dietitian in the treatment of eating disorders, specifically within the MANTRA model. Eleanor demonstrates how the flexible approach promoted by MANTRA can challenge some of the rigid thinking around food that characterises some eating disorders.
Contributors
Dr Clare O'Toole
Dr Toni O'Connor
Eleanor Sutton