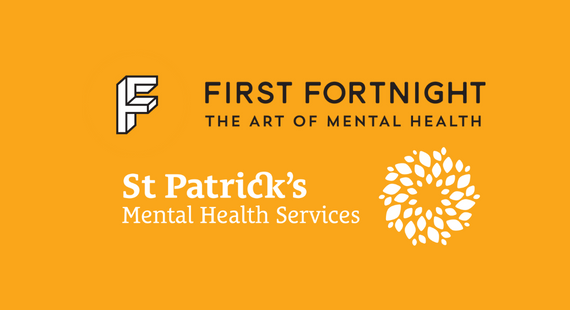 St Patrick's Mental Health Services (SPMHS) is delighted to host a series of art workshops for our service users as part of First Fortnight 2023.
Sparking Joy will take place from 3pm on Saturday, 7 January and Saturday, 14 January 2023.
This is the second year we have run art workshops with service users for First Fortnight, which is a national arts and culture festival aiming to tackle mental health stigma.
The workshops will take a tapestry by Electronic Sheep, specially-commissioned by First Fortnight, as a starting point. The colourful tapestry shows the people, places, activities and objects which bring positivity and improve our daily wellbeing. Lots of different people have their contributions weaved into the piece, including Aisling Bea, Róisín Murphy, Laura Whitmore, Gavin Friday, and many more.
In the workshops, artist Duffy Mooney-Sheppard will facilitate service users to explore words and drawings about the objects and things that bring comfort, support and spark joy. The details of each workshop are top secret until the group meets online to open a mystery art pack!
Registration for the workshops will be available in SPMHS.
See more First Fortnight events