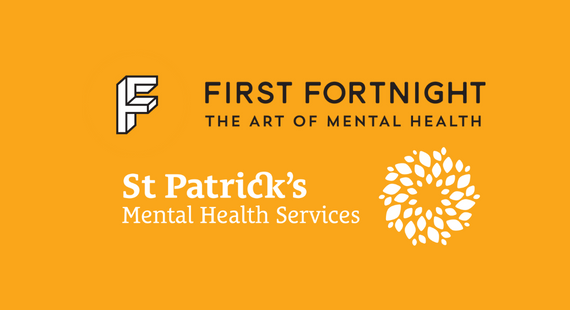 Test your trivia in a special movie talk and quiz brought to you by us here in St Patrick's Mental Health Services (SPMHS) and the RTÉ's Michael Doherty and Shay Byrne.
Held as part of the First Fortnight arts, culture and mental health festival, our Mental Health in the Movies evening puts a lens on how Hollywood has framed mental health. Michael and Shay will kick off with a talk exploring how mental health has been portrayed on screen over the decades, with famous movies of old and new coming under the spotlight. Afterwards, they'll host an interactive film quiz for fans of the silver screen.
The talk and quiz takes place from 7pm on Thursday, 12 January.
Look forward to lots of fun facts and spot prizes on the night.
See our other First Fortnight 2023 events