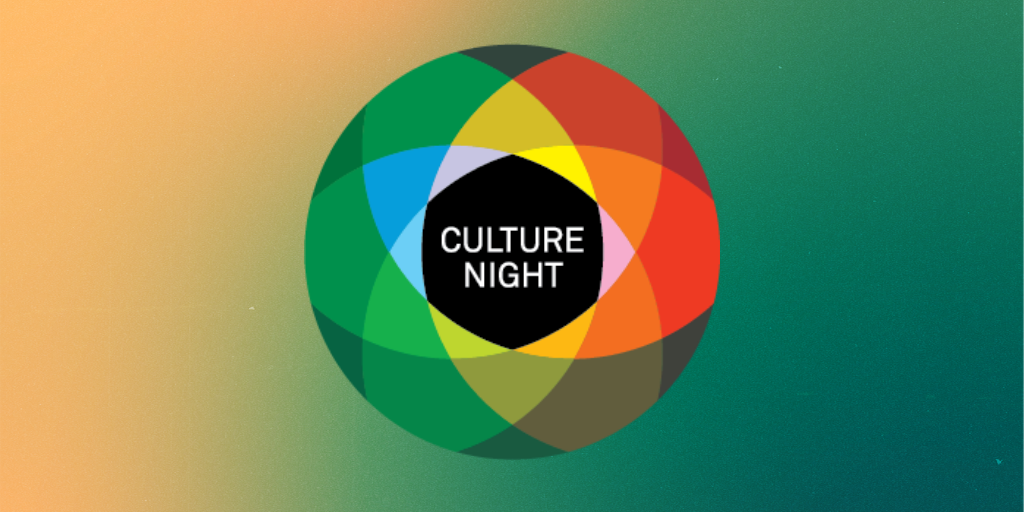 We are delighted to host a series of free, virtual events as part of our Culture Night 2020 celebrations this Friday, 18 September.
Culture Night is an annual initiative which sees cultural bodies and venues across Ireland host programmes of free activity and entertainment in recognition of the importance of the arts, heritage and culture. In light of the COVID-19 outbreak, many of this year's events will be taking place digitally to protect public health.
This Culture Night, we are looking back at our history, exploring mental health through film, and marking the connection between art and mental health with three special activities - we hope you enjoy them!
Celebrating our history
We're delighted to present a in-depth look at the story and impact of our founder, renowned author and Dean of St Patrick's Cathedral, Jonathan Swift. As a result of his generosity and vision for a 'home for fools and mad', Jonathan Swift left a lasting legacy by founding Ireland's first mental health services hospital and shaped the future of mental health care in Ireland in the 21st century.
Exploring mental health through film
Every year, our flagship campaign for young people, Walk in My Shoes, runs Frame of Mind, a short film competition which puts a spotlight on mental health awareness.
The competition offers two categories - Secondary School and General - in which entrants are invited to produce a short film, just two to three minutes long, that they believe challenges stigma or illustrates the importance of positive mental health. The short films can be based on their personal experience or something topical that they want to highlight as a positive message about mental health. Films are then showcased and awarded at a special ceremony.
We've compiled a selection of entries to the competition over the last number of years: sit back and enjoy the playlist below, or click here to find out more about Frame of Mind.
Connecting art and mental health
Every year, we host Favourite Painting, an art exhibition which displays leading Irish contemporary art pieces from several of the country's most well-known galleries and invites visitors to cast votes for their preferred artwork. Four galleries have submitted 17 pieces from different artists, each with an individual style and uplifting or engaging quality. The exhibition aims to underline the important link between mental health and creative arts, with the winning piece being added to the permanent art collection on display across our campuses. See the 17 pieces in the exhibition by scrolling through the gallery below or selecting the thumbnail image for each artwork. Click on the artwork itself for a larger view. Details of the paintings are available beneath their gallery view. You can vote for your favourite artwork before 25 September at the link below.