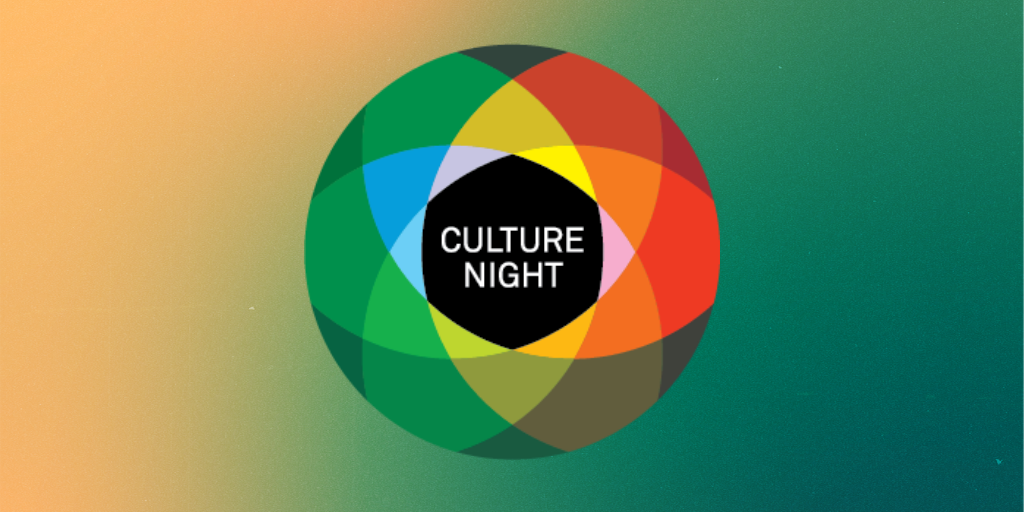 We're looking forward to hosting a series of free, virtual events as part of our Culture Night 2020 celebrations on Friday, 18 September.
Culture Night is an annual initiative which sees cultural bodies and venues across Ireland host programmes of free activity and entertainment in recognition of the importance of the arts, heritage and culture. In light of the COVID-19 outbreak, many of this year's events will be taking place digitally to protect public health.
Join us on the night for the events below, with more information and links to take part being shared closer to the time.
The Life and Legacy of Jonathan Swift | Online presentation by Professor Jim Lucey
Professor Jim Lucey, Consultant Psychiatrist, presents an online talk on the fascinating history of our founder, author and Dean of St Patrick's Cathedral, Jonathan Swift. As a result of his generosity and vision for a 'home for fools and mad', Jonathan Swift left a lasting legacy by founding Ireland's first mental health services hospital and shaped the future of mental health care in Ireland in the 21st century.
Frame of Mind | Short film screenings
Enjoy a compelling collection of winning entries by novice filmmakers, all with a mental health theme, to the annual Frame of Mind short film competition from our education and awareness-raising initiative, Walk in My Shoes.
Favourite Painting | Art exhibition
Visit this virtual exhibition of contemporary Irish art pieces, submitted by some of Ireland's leading galleries, as part of our Favourite Painting competition. You can browse through the entries and vote for your preferred artwork.