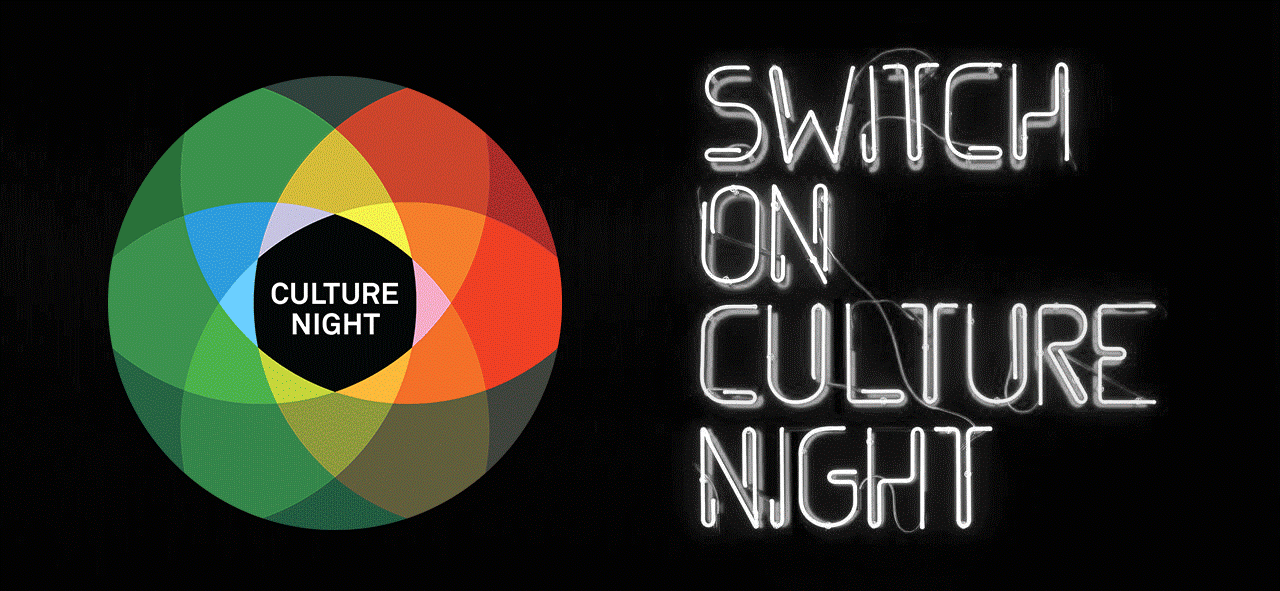 'The best doctors in the land are Dr Diet, Dr Quiet and Dr Merry-man' - Jonathan Swift
Medical Director of St Patrick's Mental Health Services, Professor James Lucey,  presents the fascinating history of its founder, author and Dean of St Patrick's Cathedral, Jonathon Swift.  As a result of Swift's generosity and vision for a 'home for fools and mad', Jonathan Swift left a lasting legacy by founding Ireland's first mental health services hospital, and has shaped the future of mental health care in Ireland in the 21st Century.
Culture Night, 21st September, from 5pm.
Location