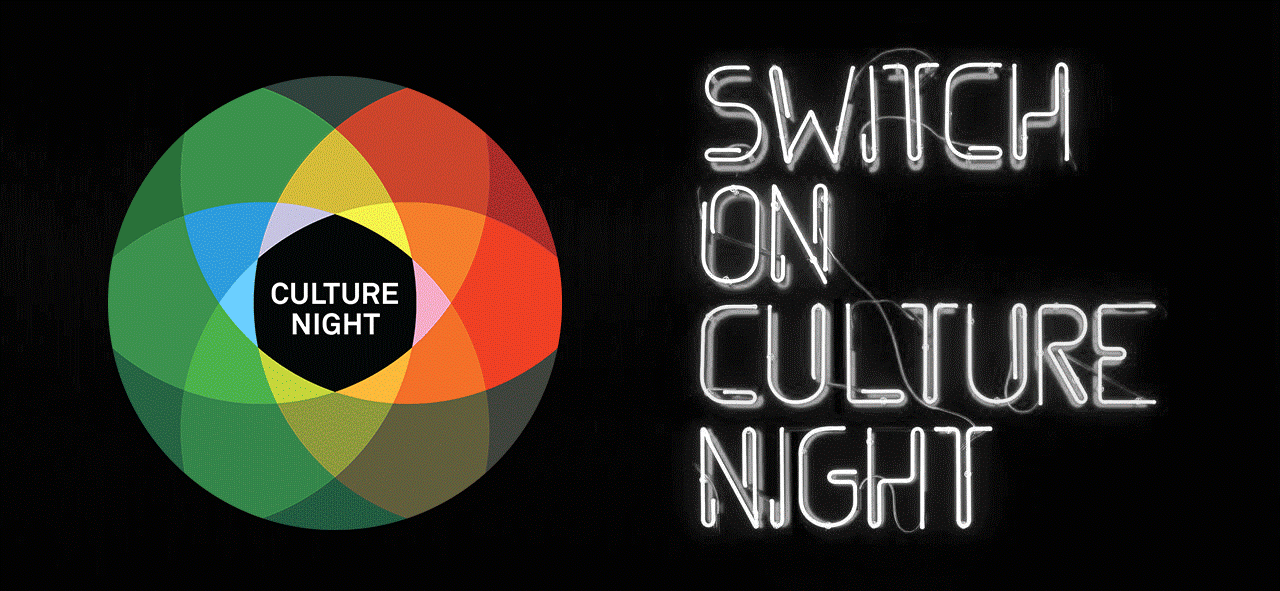 'The best doctors in the land are Dr Diet, Dr Quiet and Dr Merry-man' - Jonathan Swift
Medical Director of St Patrick's Mental Health Services, Professor James Lucey,  presents the fascinating history of its founder, author and Dean of St Patrick's Cathedral, Jonathan Swift. As a result of Swift's generosity and vision for a 'home for fools and mad', Jonathan Swift left a lasting legacy by founding Ireland's first mental health services hospital, and has shaped the future of mental health care in Ireland in the 21st Century.
Culture Night, 21st September, at 7.15pm.
Refreshments will be provided. No booking required for this event, just turn up!
Location
Prof Jim Lucey
Prof. Jim Lucey was Medical Director of St Patrick's Mental Health Services, Dublin, from 2008 to 2019. He is Clinical Professor of Psychiatry at Trinity College Dublin. He has been working for more than 30 years with patients suffering from mental health problems. In addition to medical management, he maintains his clinical practice at St Patrick`s, where he specialises in the assessment, diagnosis and management of Obsessive Compulsive Disorder (OCD) and other anxiety disorders. He gives public lectures and is a regular broadcaster on mental health matters on RTÉ radio, featuring on 'Today with Sean O'Rourke'.