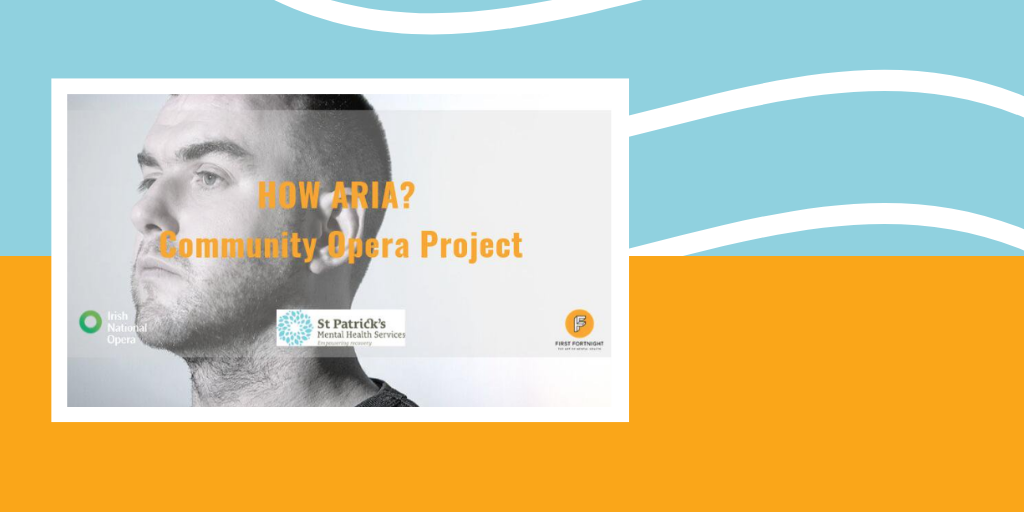 We are very excited to host our first ever opera performance as part of the 2020 First Fortnight festival.
How Aria? is a new community and outreach initiative being premiered in collaboration with Irish National Opera.
Composer Amanda Feery and poet Stephen James Smith worked with a number of our service users in late 2019, collaborating together to create the text for a new concert aria which will have its world premiere in St Patrick's University Hospital during the festival. The event will also include a discussion around the process of the piece's composition, as well as a performance of Goldbeater's Skin by Christopher Cerrone.
The performance will feature mezzo-sopranos Bríd Ní Ghruagáin and Dominica Williams, accompanied by the Bangers and Crash percussion group.
How Aria? takes place at 6pm on Sunday, 12 January, with tickets now available here.
 This performance is generously supported by Irish National Opera's ABL Aviation Opera Studio.
Location
More First Fortnight events at St Patrick's University Hospital