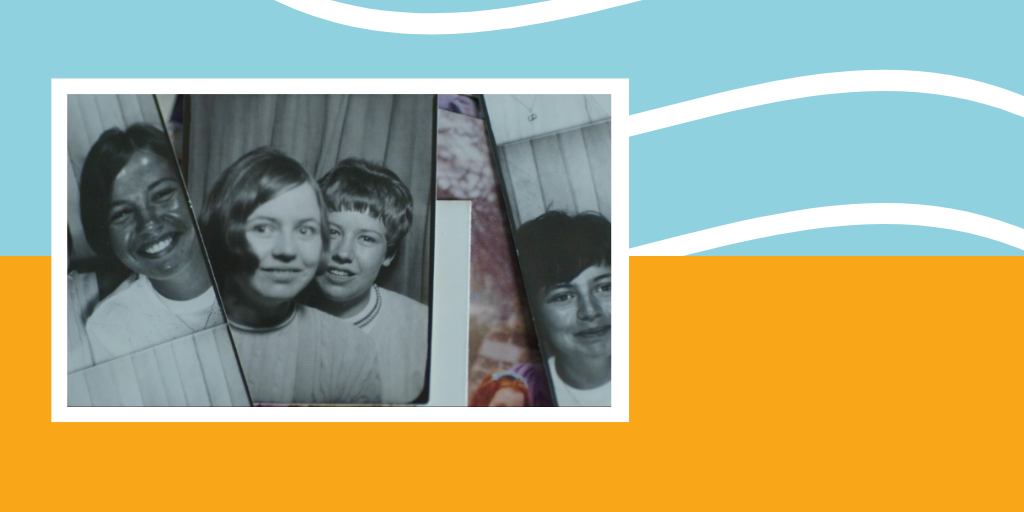 Our first event for the 2020 First Fortnight festival comes with a screening of the unique and moving film Irene's Ghost from 7pm on Tuesday, 7 January.
The film follows a son's search to find out about the mother he never knew. Iain was three years old when his mother Irene died. His father never spoke about it, and the family's silence around Irene meant that she was alive only in Iain's imagination.
Later in life, the birth of Iain's own child inspires a journey to discover the truth about Irene, piecing together fragments of the past to uncover a long-held family secret.
Using animation mixed with filmed footage, Irene's Ghost explores memory and mental health to movingly rebuild a lost life. 
The screening of the film will be followed with a post-show discussion.
Location