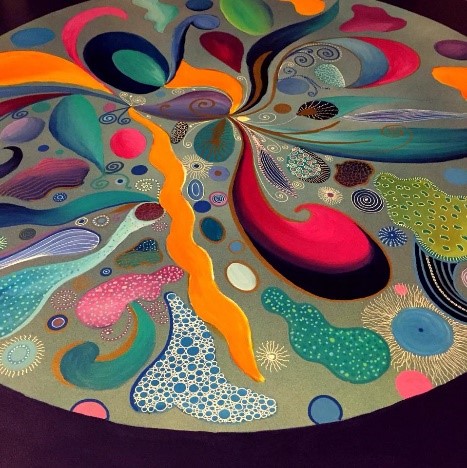 'Dream Circles', a new exhibition featuring artist Patricia Fitzgerald, will be on display in the art space in St Patrick's University Hospital from March 5th – May 25th 2018.
Patricia Fitzgerald combines the craft of Mandala with meditation and mindfulness practices, offering an innovative and powerfully transformative experience. 
The exhibition is free of charge and open to everyone.
Location