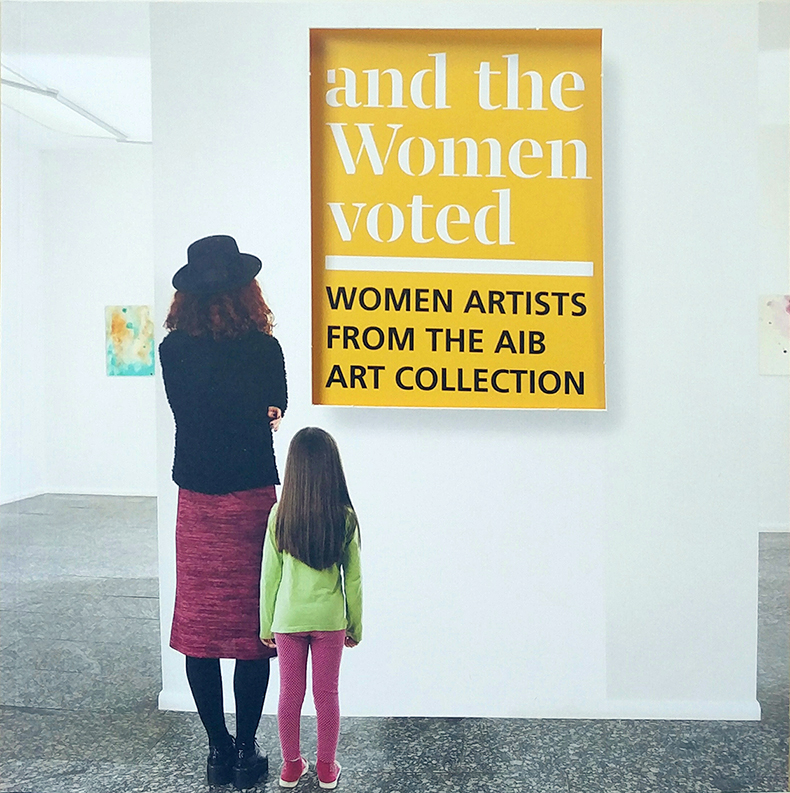 AIB is delighted to present this exhibition at St Patrick's Mental Health Services celebrating the work of women artists from the AIB Art Collection.
The launch of the exhibition will take place next Thursday, June 28th at 3pm in the Art Space.
Art enthusiast and former Minister, Mary O'Rourke, will be guest speaker on the day.
The AIB Art Collection began in 1980 and includes over 3,000 works by Irish artists based at home and abroad as well as non-Irish artists working in Ireland. The Collection includes paintings, photographs, sculptures, tapestries, graphics, videos and installations and was brought together under the careful eye of Dr. Frances Ruane, former AIB Art Advisor.
In September 2017 a group of women from the Women4Women network was invited by Dún Laoghaire-Rathdown County Council Arts Office to work with artist/curator Claire Halpin to select works for exhibition from the AIB Art Collection. The group selected this wonderful choice of artworks from women artists across the Collection.
The exhibition is free of charge and open to everyone.
Location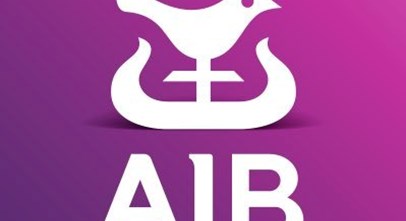 and the Women voted
Women Artists from the AIB Art Collection