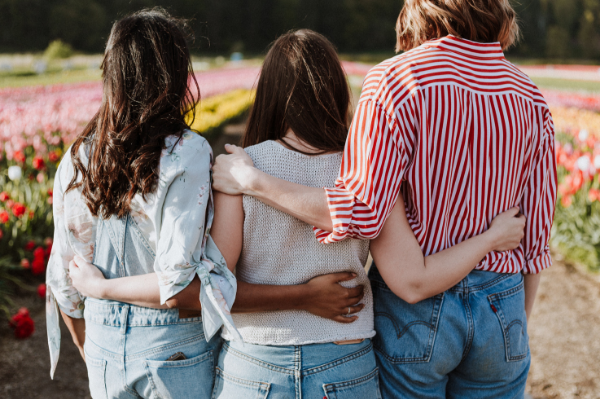 Most of us have known at least one person who has died by suicide. For many of us, this person was a close friend or a family member. For some people, this loss is very recent. More than 400 families in Ireland have lost someone by suicide in the past 12 months. Our Medical Director, Professor Jim Lucey, joined Miriam O'Callaghan on RTÉ to discuss how we can talk to and support those experiencing grief following the death of a family member or friend by suicide.
Bereavement by suicide is perhaps one of the most sensitive topics we can discuss, but talking about it can help us to do some essential things: to respect those who have died and to support those who are bereaved and have to carry on.
Grief following suicide can be complicated, healing can take a long time, and it can be difficult for others to know the 'right' thing to do or to say, but Professor Lucey shares some ways that we can support those who have been bereaved and let them know that help is at hand.
Author
Prof Jim Lucey
Prof. Jim Lucey was Medical Director of St Patrick's Mental Health Services, Dublin, from 2008 to 2019. He is Clinical Professor of Psychiatry at Trinity College Dublin. He has been working for more than 30 years with patients suffering from mental health problems. In addition to medical management, he maintains his clinical practice at St Patrick`s, where he specialises in the assessment, diagnosis and management of Obsessive Compulsive Disorder (OCD) and other anxiety disorders. He gives public lectures and is a regular broadcaster on mental health matters on RTÉ radio, featuring on 'Today with Sean O'Rourke'.