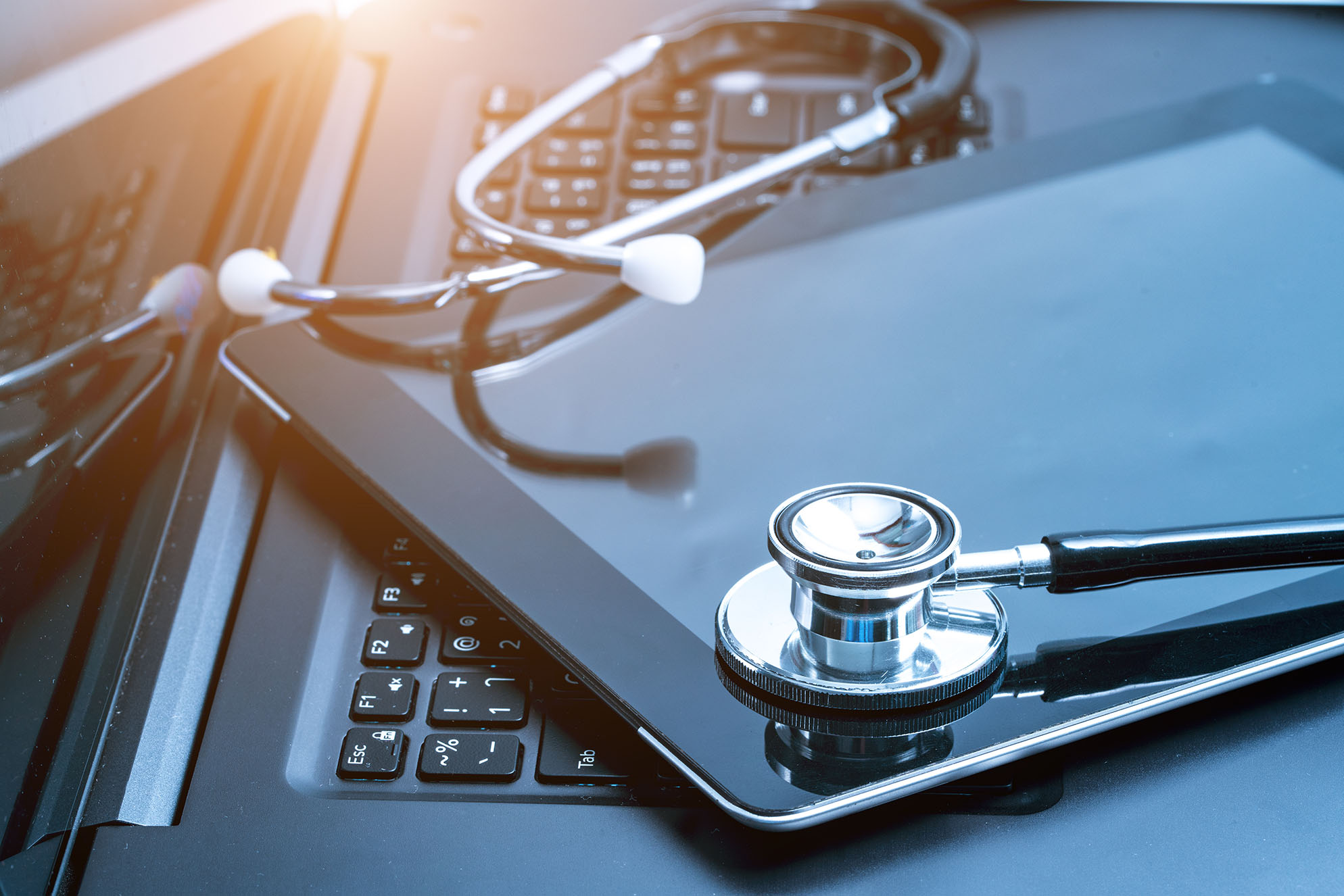 Following the shutting down of the Healthlink platform for GPs earlier today, St Patrick's Mental Health Services (SPMHS) wishes to advise GPs of other referral pathways.
Healthlink services are not available due to a cyberattack on the information technology systems of the Health Service Executive (HSE). SPMHS recognises the difficulty this causes our healthcare colleagues and patients, and is committed to helping the function and continuation of services in any way we can.
Making referrals
Our Referrals and Assessment team will continue to accept referrals from GPs seeking to refer patients to our mental health services.
Our team is accepting referral forms.
You can find an adult referral form here.
An adolescent referral form can be downloaded here.
Please complete the forms in full. They can then be submitted in two ways:
Healthmail | We are securely connected to the Healthmail service, which is freely available to all GPs and continues to operate. You can send referral forms and clinical information securely through the system toreferrals@stpatsmail.com.
Fax | You can fax forms to our Referral and Assessment Service at 01 249 3609. The fax machine receiving these forms is located in a secure area and can only be accessed by designated staff.
After receiving the form, our team will contact your patient directly or, if needed, will get in touch with you to discuss their referral in advance.
If you experience any issues with the process above, you can speak to a member of our Referral and Assessment Service by calling 01 249 3635. Our team will advise you of options available and assist you with these.
Queries
If you have any questions or concerns about our referral pathways at this time, please do not hesitate to call our Referral and Assessment Service on 01 249 3635.