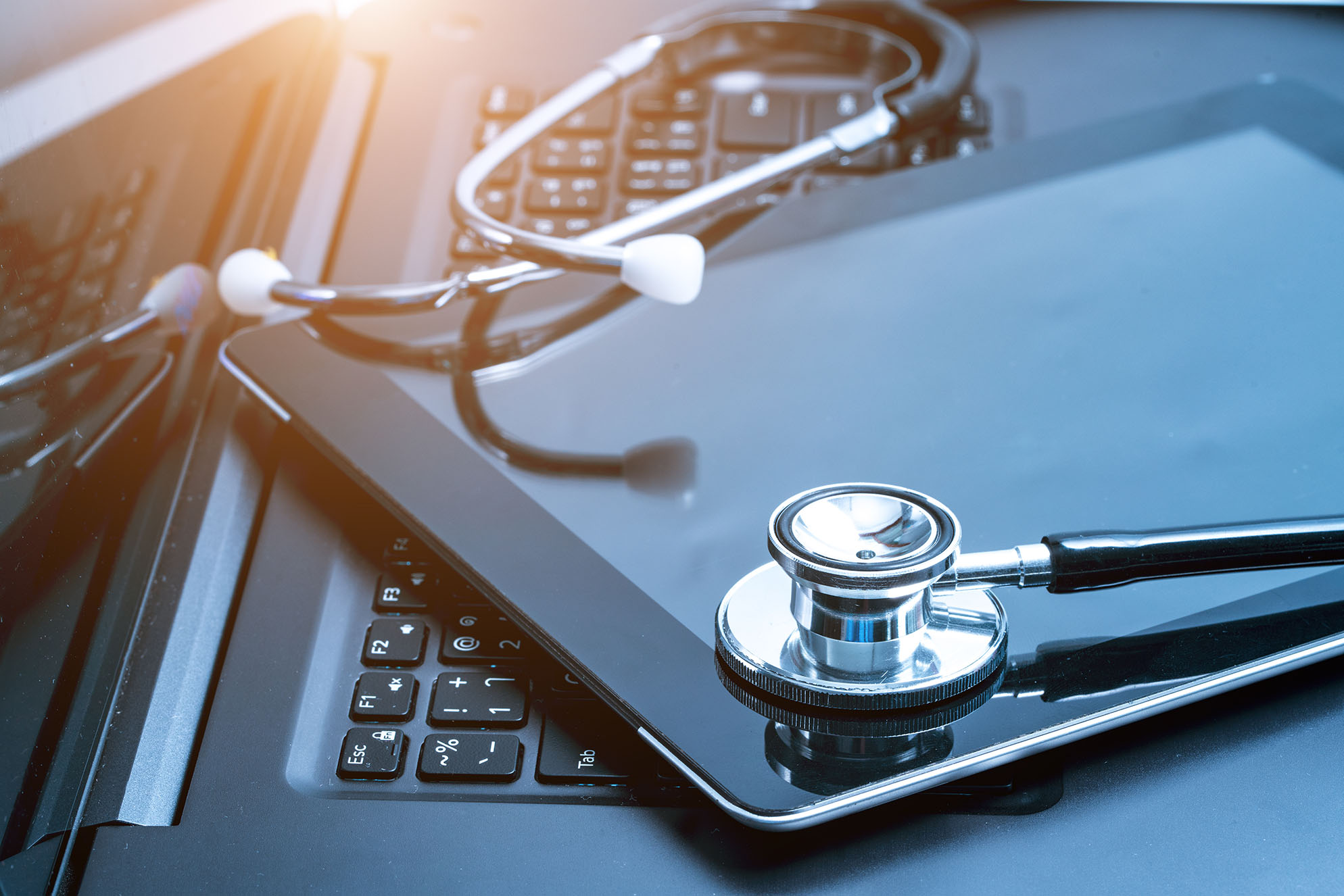 St Patrick's Mental Health Services' new eReferrals platform has been operating since late 2017 and via this platform, GPs can now refer patients to St Patrick's Mental Health Services electronically via their practice management IT system.
The communication of these eReferrals is facilitated by Healthlink, who provide a web-based messaging service that allows secure transmission of clinical patient information between hospitals, healthcare agencies and general practitioners.
GPs can refer via HealthOne, Socrates and Helix Health using a standardised referral form; simply select St Patrick's Mental Health Services from the private hospital list and then select  Psychiatric Referral Service from departments.
Once the referral has been submitted, an instant acknowledgment is received to confirm that the referral has been successfully sent. A response outlining triage and appointment information is then sent back to the GP within five working days.
eReferrals provide a flexible and integrated process of care that improves the overall management of health resources and services throughout the organisation, as well as providing GPs with an efficient and timely way to follow the status of the patients they are referring.  
If you have any questions regarding eReferrals please contact Healthlink support at 01 828 7115.
In addition to the introduction of eReferrals, a new Referral & Assessment (R&A) Service has been operational in St Patrick's Mental Health Services since the beginning of 2018.
This service aims to facilitate a more efficient and effective assessment, referral and support process for both service users and referrers to St Patrick's Mental Health Services.
The Referral & Assessment Service can be accessed through one central hub that identifies the most appropriate intervention for the patient at the first point of contact.
All external referrals and/or requests for services are now uploaded onto an R&A list on our new electronic health record system (eSwift) and registered. The R&A list is reviewed regularly by a mental health nurse, for initial risk-assessment and allocation.
To contact our Referral & Assessment Service, call 01 249 3635.
Alternatively, if you have any queries in relation to any of our services, you can contact St Patrick's Mental Health Services' Support & Information Service by calling 01 249 3333, or email info@stpatsmail.com.
Tags: GPs Referral Healthlink