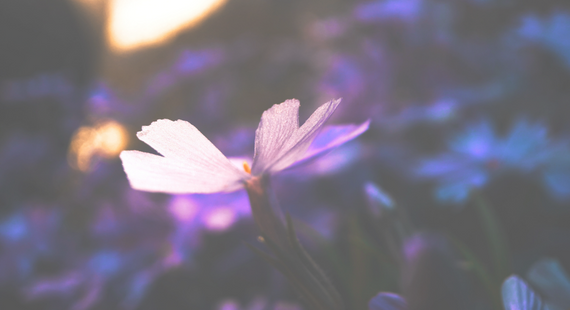 The Eating Disorders Programme team at St Patrick's Mental Health Services hosted a webinar to mark Eating Disorders Awareness Week 2023.
Taking place on Wednesday, 1 March, the free webinar explored treatment for adults living with an eating disorder.
Our multidisciplinary eating disorders team provided information on best practice evidence-based treatment for adults experiencing an eating disorder, as recommended by international guidelines. Speakers include:
Dr Clare O'Toole, Consultant Psychiatrist
Dr Toni O'Connor, Advanced Nurse Practitioner
Dr Fionnuala McEnery, Clinical Psychologist
Dr Aoife Gordon, Psychiatry Registrar
Leah Hargadon, Cognitive Behavioural Therapist.
During the webinar, they presented on the following treatment options:
Cognitive behavioural therapy for eating disorders (CBT-E)
Specialist Supportive Clinical Management (SSCM-ED)
Medical Management
You can read an article based off the talk here, or watch the webinar in full below.