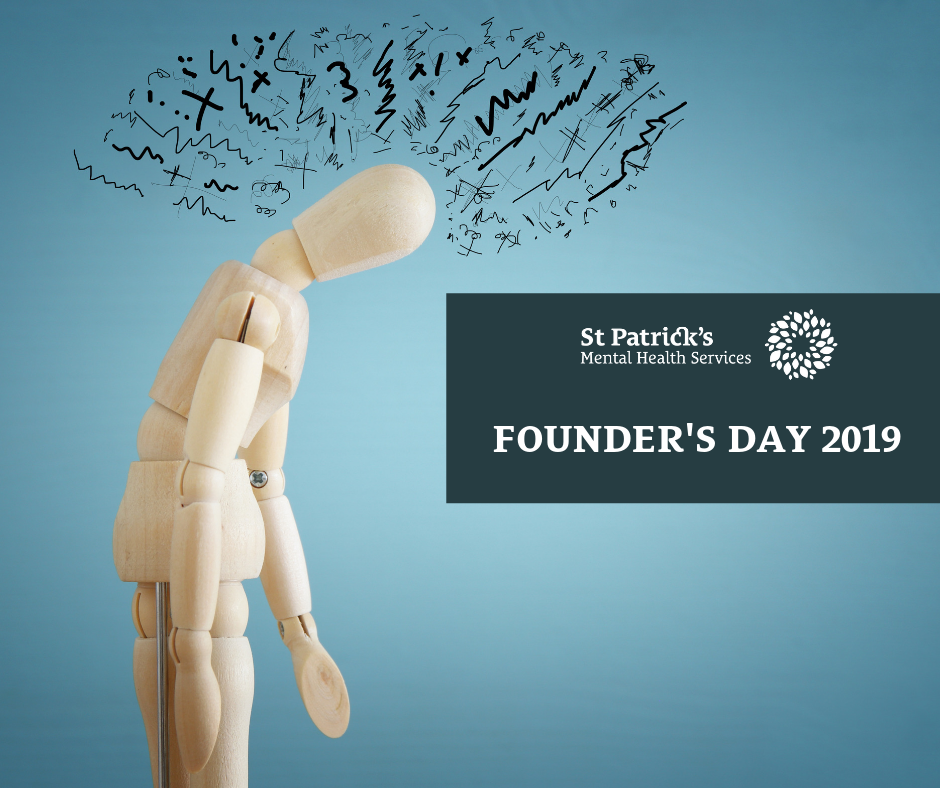 Bringing together national and international academics, clinicians, and practitioners, our annual Founder's Day conference is held to recognise and continue the legacy of our founder, Jonathan Swift, a pioneer in mental healthcare.
Taking place in St Patrick's University Hospital, Dublin 8, the 2019 conference focuses on the theme of anxiety. Our plenary lecture comes from Professor David Clark of Oxford University, who will be discussing effective psychological treatments for anxiety and the Improving Access to Psychological Therapies (IAPT) Programme.
Professor Mark Freeston of Newcastle University will present on the role of intolerance of uncertainty in understanding, formulating and treating anxiety in anxiety disorders and beyond, while Dr Helen Kennerley of the Oxford Cognitive Therapy Centre will explore anxiety and dissociation.
Meanwhile, Dr Brian Fitzmaurice, Course Director of Trinity College Dublin's Cognitive Behavioral Therapy (CBT) Diploma, will examine the challenges and opportunities of CBT training for anxiety disorders in the Irish context.  
Founder's Day occupies an important space in the Irish Continual Professional Development (CPD) calendar, offering six Irish Association for Counselling and Psychotherapy (IACP) CPD points and four Psychological Society of Ireland (PSI) CPD points and six Irish College of General Practitioners (ICGP) CPD points as well as one GMS study leave. 
For more information, please email communications@stpatsmail.com or call +353 1 249 3540.
Location
Founder's Day conference programme
View our conference programme for 6 December 2019 at the link below.