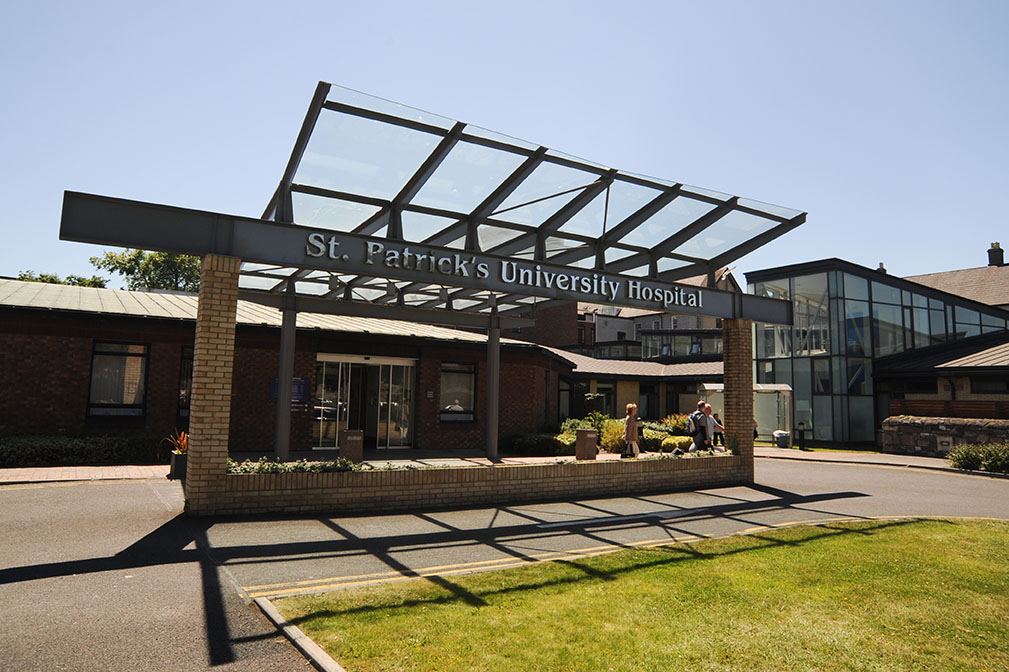 St Patrick's Mental Health Services, in collaboration with Bodywhys, is holding its Annual Founder's Day Conference on Friday, November 30th 2018 in St Patrick's University Hospital, Dublin 8 and the theme will focus on eating disorders in a modern society.
Bringing together top experts and practitioners, the conference will include a Plenary Lecture from Professor Janet Treasure OBE, Director of Psychiatry at Kings College London, talks on presentation of eating disorders, research based treatment, and insights on the impact of social media, modern diet, family and community. 

Founder's day celebrates excellence in clinical practice in mental health. Each year the conference brings together academics, clinicians, members of the multidisciplinary team and service users and is a major event in the Irish CPD calendar with accreditation from both the Irish College of General Practitioners and the Psychological Society of Ireland.

Further details for the conference, including a detailed programme and how to register will be available in the coming weeks.
CPD credits TBD
Location