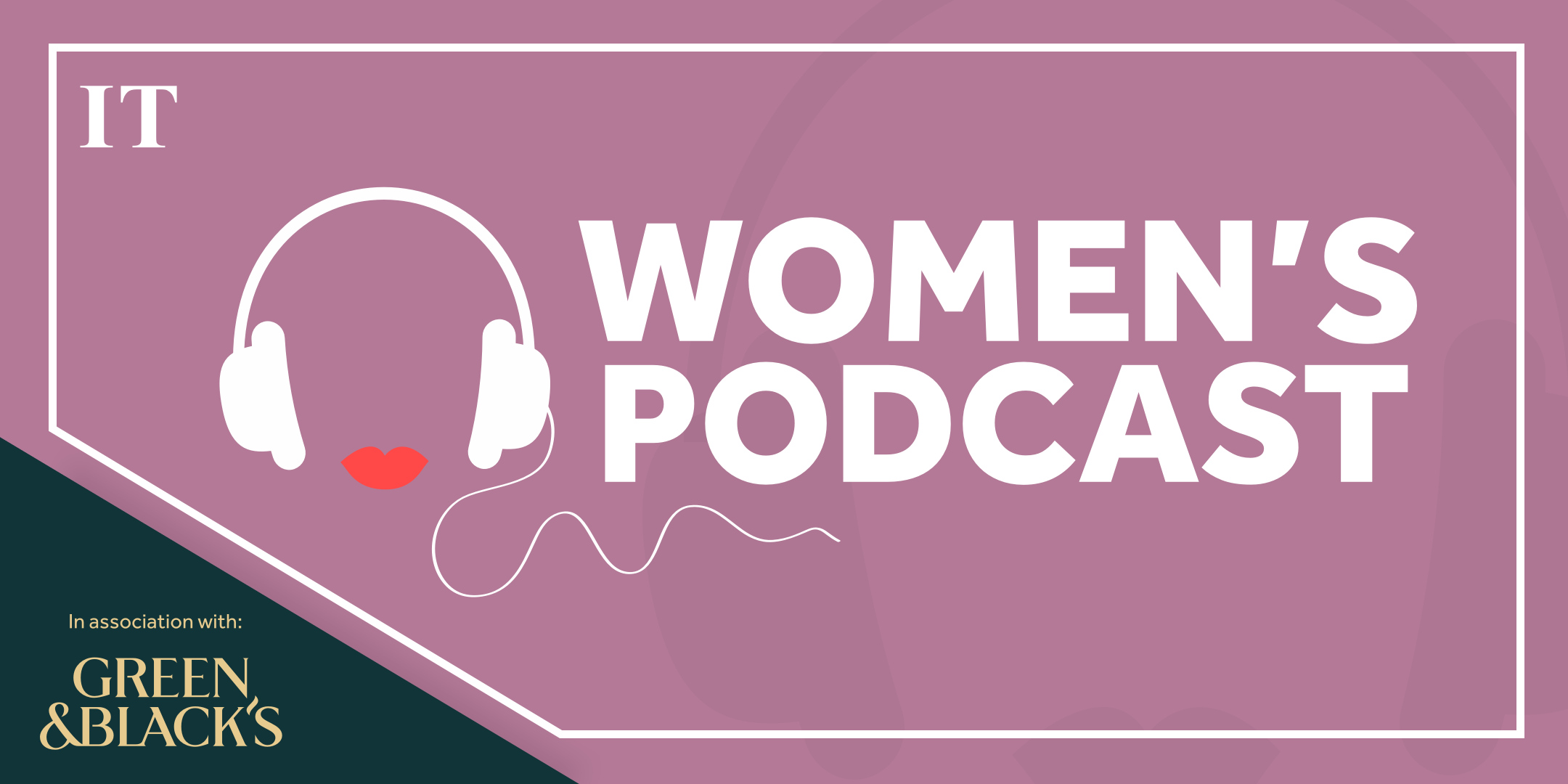 "We are not living through normal times, but what is normal is to feel anxious, overwhelmed, worried at the moment..."
Louise O'Leary, Advocacy Manager at St Patrick's Mental Health Service and Dr Cliona Loughnane, National Women's Council of Ireland's Women's Health Coordinator, featured on The Irish Times Women's Podcast with Róisín Ingle. 
Ahead of The Women's Mental Health Network's webinar on Friday, June 12 which will look at the specific impact of women's mental health around this pandemic, the podcast looks at the gendered impacts of Covid-19 and how these may be impacting women's mental health. These include the increase in domestic violence against women, the increased unpaid care and domestic work due to school closures and additional care responsibilities which have been further impacting women. 
They also talked about the particular strengths and challenges of women with ongoing mental health issues that may be coming to the fore in recent weeks and the potential opportunities to 'build back better' in the recovery phase of the pandemic, in addressing gender inequality issues as they relate to mental health. 
They also mention supports and help for anyone who might be worried about their mental health at present.
You can listen to the podcast below, or take a look at some of the mental health support and information services available during the COVID-19 outbreak. 
Read more about the Women's Mental Health Network