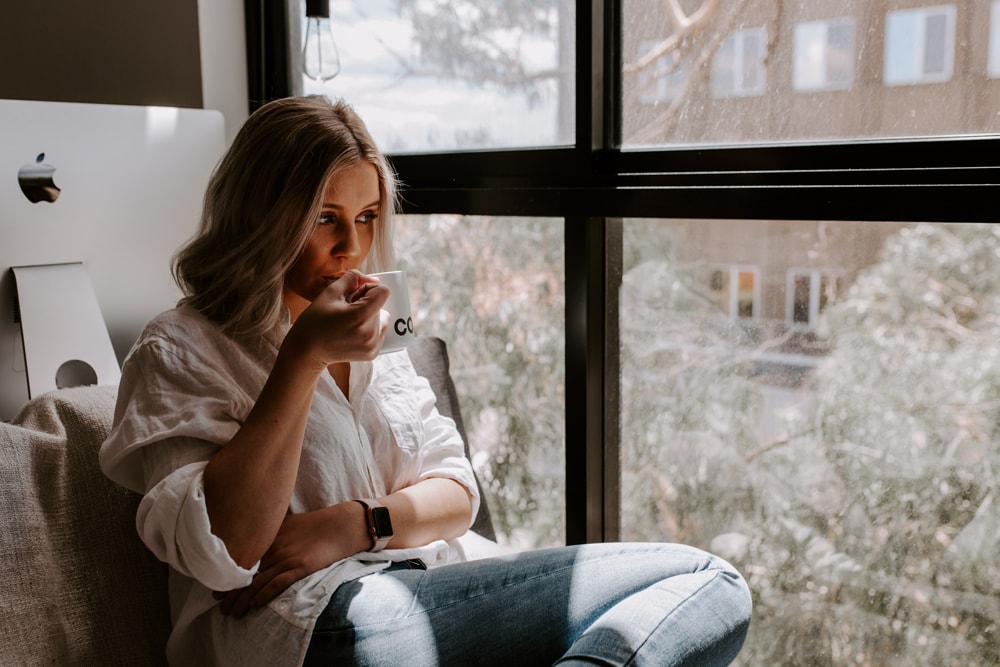 Will dry January really make a difference? Professor Jim Lucey, Medical Director of St Patrick's Mental Health Services, believes Dry January is a great initiative as it could give relief for a time to many who are suffering from the burdens of alcohol abuse within the home and at work. But he argues that the real solution lies in recognising that we have an unhealthy relationship with alcohol all year round, that is detrimental for ourselves, our colleagues and most importantly our children.
In this article, Kate O'Brien questions whether a month off alcohol really makes any difference and why more celebrities are opting to join the sobriety ranks and preserve their livers …
Prof Jim Lucey
Prof. Jim Lucey was Medical Director of St Patrick's Mental Health Services, Dublin, from 2008 to 2019. He is Clinical Professor of Psychiatry at Trinity College Dublin. He has been working for more than 30 years with patients suffering from mental health problems. In addition to medical management, he maintains his clinical practice at St Patrick`s, where he specialises in the assessment, diagnosis and management of Obsessive Compulsive Disorder (OCD) and other anxiety disorders. He gives public lectures and is a regular broadcaster on mental health matters on RTÉ radio, featuring on 'Today with Sean O'Rourke'.