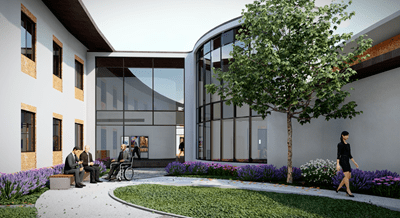 As part of our new five-year strategy, Changing Minds. Changing Lives. 2018-2022, St Patrick's Mental Health Services has committed to the development of the physical infrastructure of the Organisation as part of an overarching plan to establish St Patrick's Mental Health Services as a national hub for excellence in mental healthcare.
Central to this development plan is the transformation of the Organisation's James' Street campus into a unique national centre – the Jonathan Swift Campus for Mentally Healthy Living. This centre will be the first in the world to provide a full range of mentally healthy living initiatives for the general population, alongside the provision of comprehensive recovery-based treatment services.
The development of the existing campus will allow for an increase in the scope of services provided by St Patrick's Mental Health Services, while also increasing the Organisation's capabilities to deliver the highest quality mental healthcare to more people. 
After an extensive consultation process with service users, staff and other key stakeholders, the design plans for the campus transformation at St Patrick's University Hospital, have now been unveiled.
Tags: campus development
Watch this short film to view the campus transformation design plans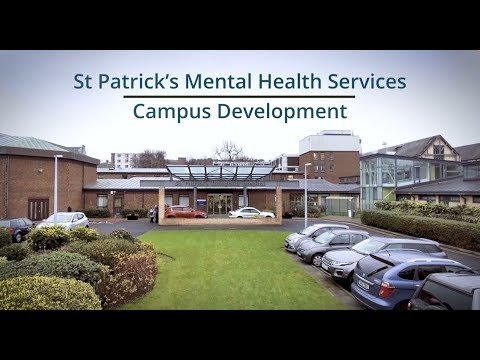 What will the campus transformation involve?
With a project timeline of 20 to 25 years, the development will begin with work on the immediate requirements, which include: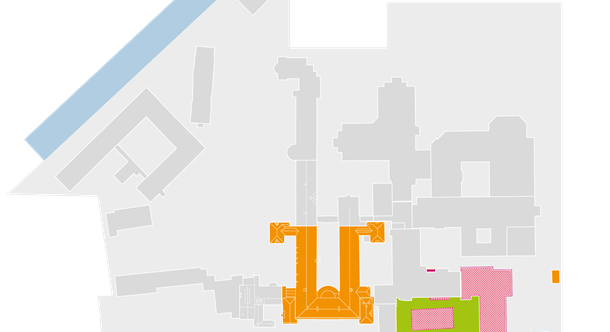 Expansion of the Willow Grove Adolescent Service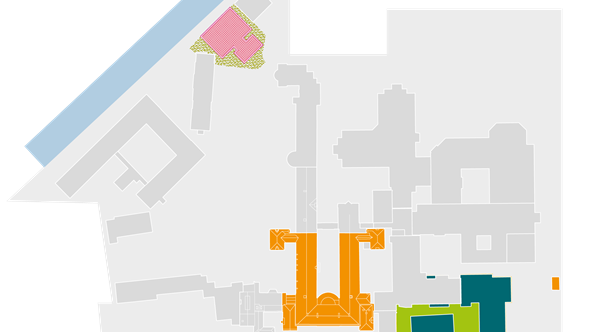 A new Mental Health Access Centre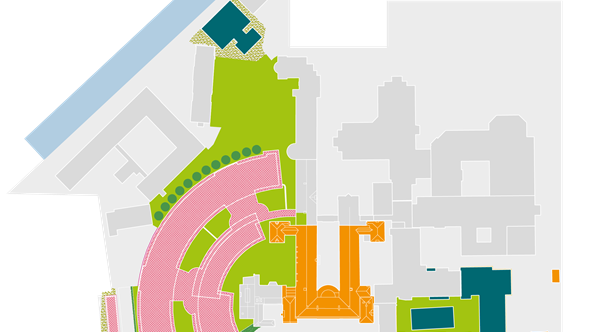 Expansion and modernisation of adult inpatient facilities.
Find out more about the Campus for Mentally Healthy Living