In continuing to honour Jonathan Swift's vision where all citizens are given the opportunity to live mentally healthy lives, we are committed to the development of the physical infrastructure, national network and operational excellence of St Patrick's Mental Health Services.
This aligns with our strategy for 2018-2022, Changing Minds. Changing Lives. Our mission is to provide the highest quality mental healthcare, to promote mental wellbeing and mental health awareness, and to advocate for the rights of those experiencing mental health
At the heart of the plan is the transformation of our James' Street site into a  unique, national centre - the Jonathan Swift Campus for Mentally Healthy Living. This national centre will be the first in the world to provide a full range of mentally healthy living initiatives for the general population alongside the provision of comprehensive recovery based treatment for those with mental health difficulties. The development will also help to enhance St Patrick's Mental Health Services' capabilities to provide the highest quality care to more people while greatly improving the existing campus and scope of service provided.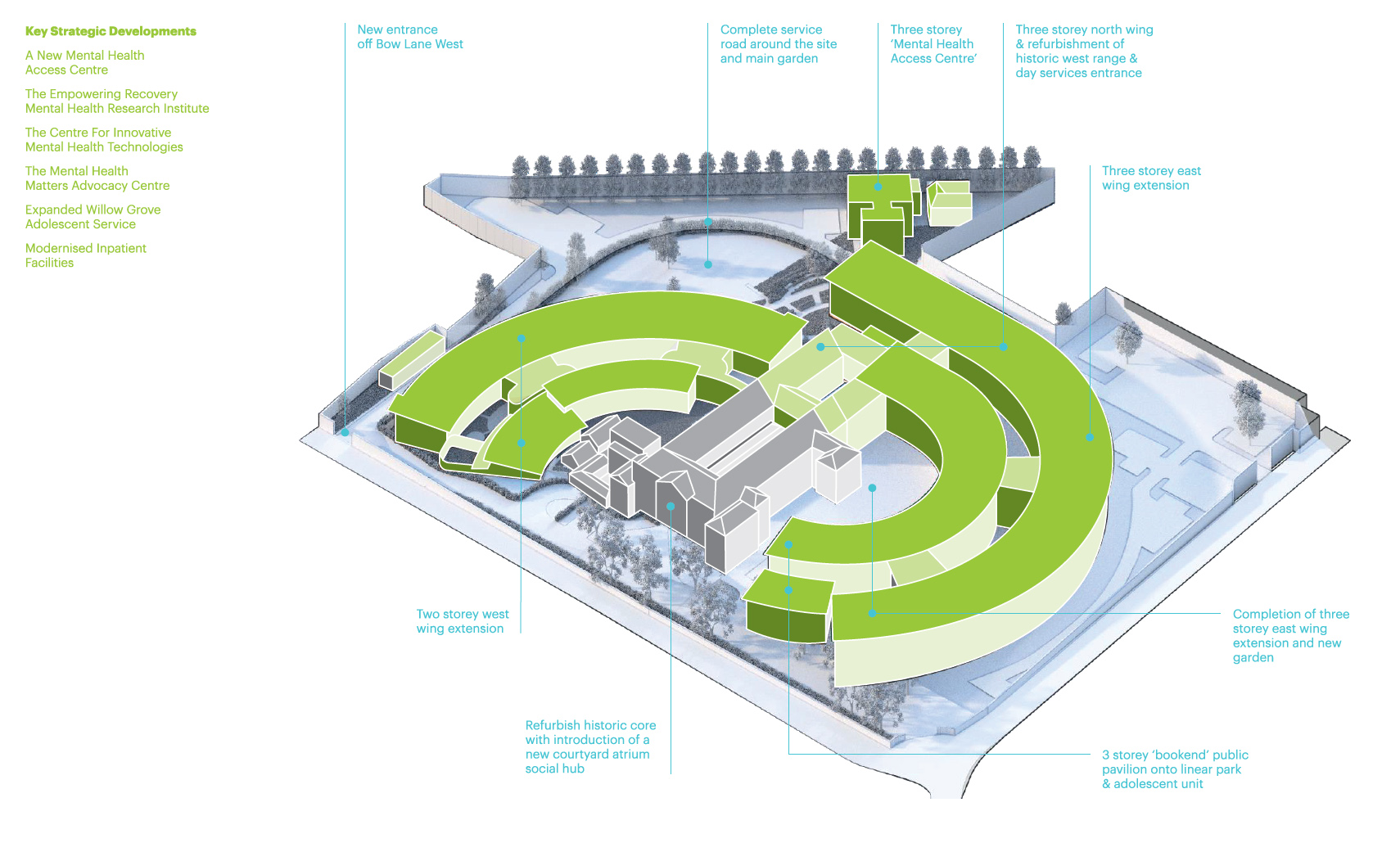 Key objectives for the development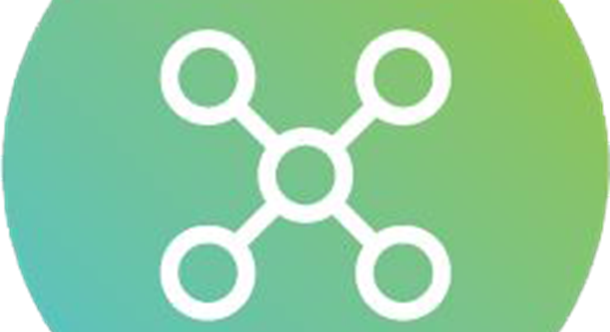 Create a state of the art campus, integrating the various services and initiatives to facilitate and support multi-disciplinary activity.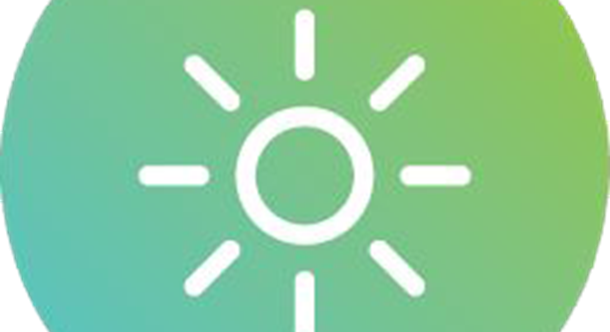 Create a more open and natural environment with an emphasis on tranquility and creating positive environmental surrounds to support.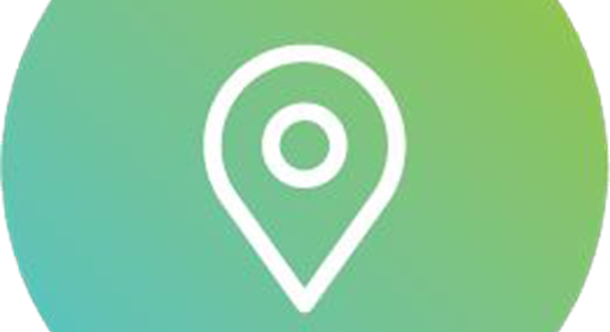 Leverage the distinct heritage and specific location of the campus to increase access and engagement with St Patrick's and its services.
Phased development plan
The development of the existing campus will allow for an increase in the scope of services provided. With an overall project timeline of 20-25 years, work will begin in the near future on the short term requirements, with a phased implementation of medium and long term plans. The completed development will comprise of 337 single en-suite bedrooms. All of the new facilities are designed and will be built to the highest therapeutic and recovery standards with a key emphasis on tranquillity and creating positive environmental surroundings.

Short Term Developments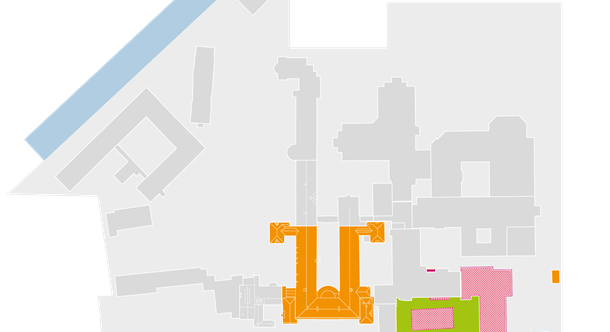 Phase 1
The extension of the Willow Grove adolescent unit.13 new en-suite single bedrooms will be constructed in addition to a new recreation hall and gym facilities.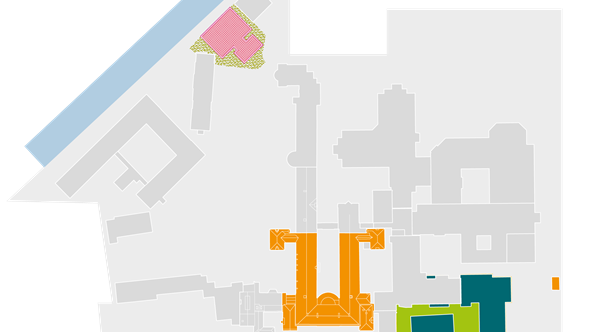 Phase 2
Construction of a new three storey Mental Health Access Centre which will provide a range of mental wellness initiatives for the public, schools, community groups and carers, as well as housing the current and future day services.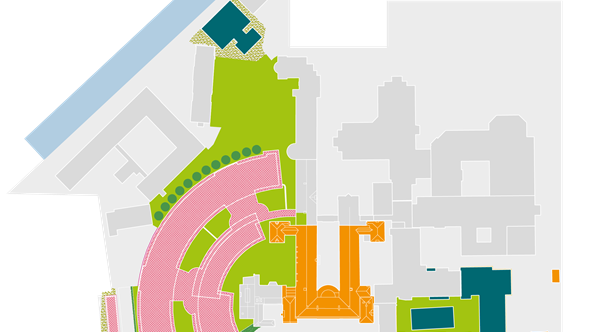 Phase 3 & 4
Modernising and developing adult inpatient facilities, with the construction of a two storey/part one - storey development to include a New Special Care Unit, High Acute Unit & General Wards, comprising of 102 new en-suite bedrooms.
Medium Term Developments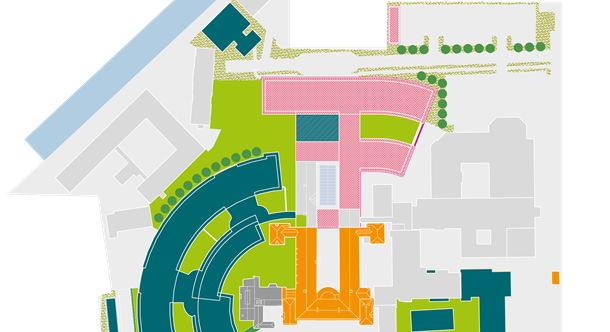 Phase 5
Construction of 3 storey day services/inpatient accommodation with 64 en-suite bedrooms, energy centre, atrium and refurbished historic west range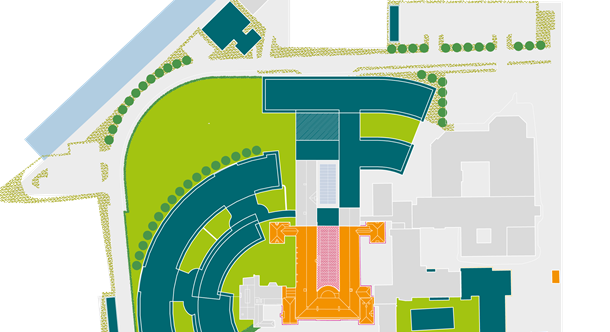 Phase 6
Refurbishment of historic core with construction of new courtyard atrium and social hub, and completion of new service road around the site.
Long Term Developments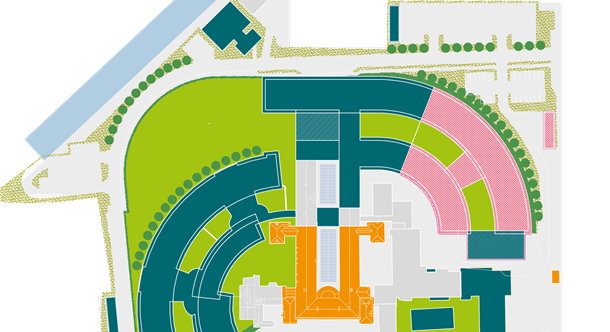 Phase 7
Construction of 3 storey inpatient accommodation with 96 en-suite bedrooms.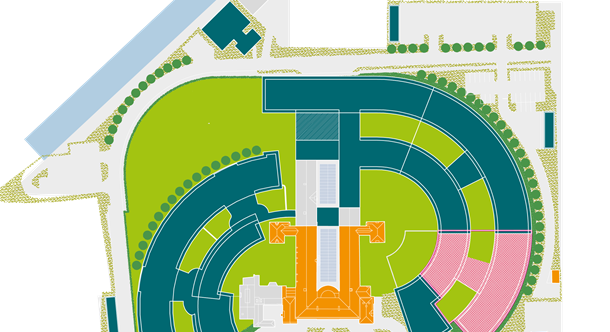 Phase 8 & 9
The construction of a 3 storey/ part 2 storey development comprising of two 25 bed general wards, complete with a New Public Interface, Cafe, Pavilion, and an Information Centre leading onto the Historic Avenue.