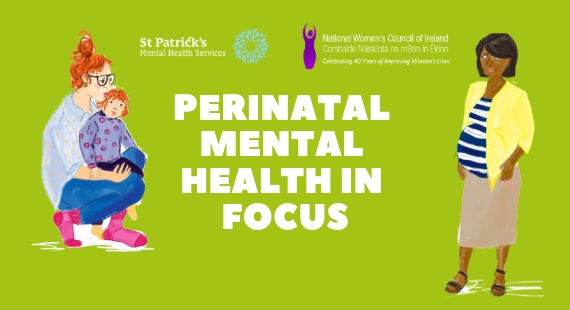 The Women's Mental Health Network (WMHN) invites you to attend a free learning and networking morning, Friday, May 10th, 10.00 – 12.30 at St Patrick's University Hospital.
We are delighted to have Dr Margo Wrigley, HSE National Clinical Lead for Specialist Perinatal Mental Health Services. Dr Wrigley chaired the expert working group which developed the national model of care for perinatal mental health services and will present on the development of the Model of Care and progress on implementation.
There will be an opportunity for Q and A and networking over the morning, and to share your thoughts on the development of the network.
More details to follow.
Location