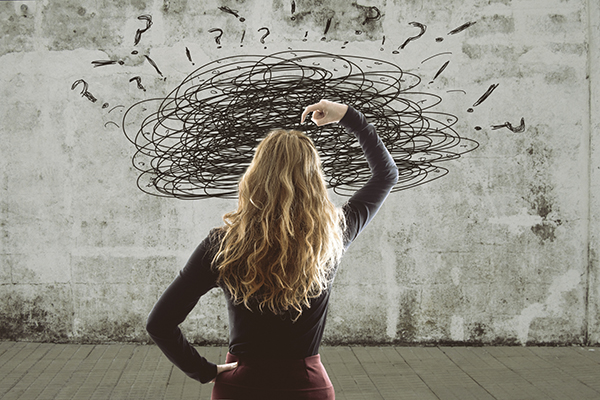 The current economic situation brings with it a number of challenges. Many people have experienced job losses and have seen a worsening of their financial situation. This can lead to stress and poor mental health. Sometimes this can lead to symptoms such as depression, anxiety, poor sleep, increase in alcohol consumption, poor physical health and, in severe situations, even suicidal thoughts and feelings.
Taking care of your mental health in an active way, can help you through these difficulties, giving you perspective, resilience and a sense of control.
Adopting Wellness principals; hope, personal responsibility, education, self advocacy and support will help guide you on your recovery journey back to feeling Well and Mentally Healthy again.
Managing your Mental Health in Difficult Times