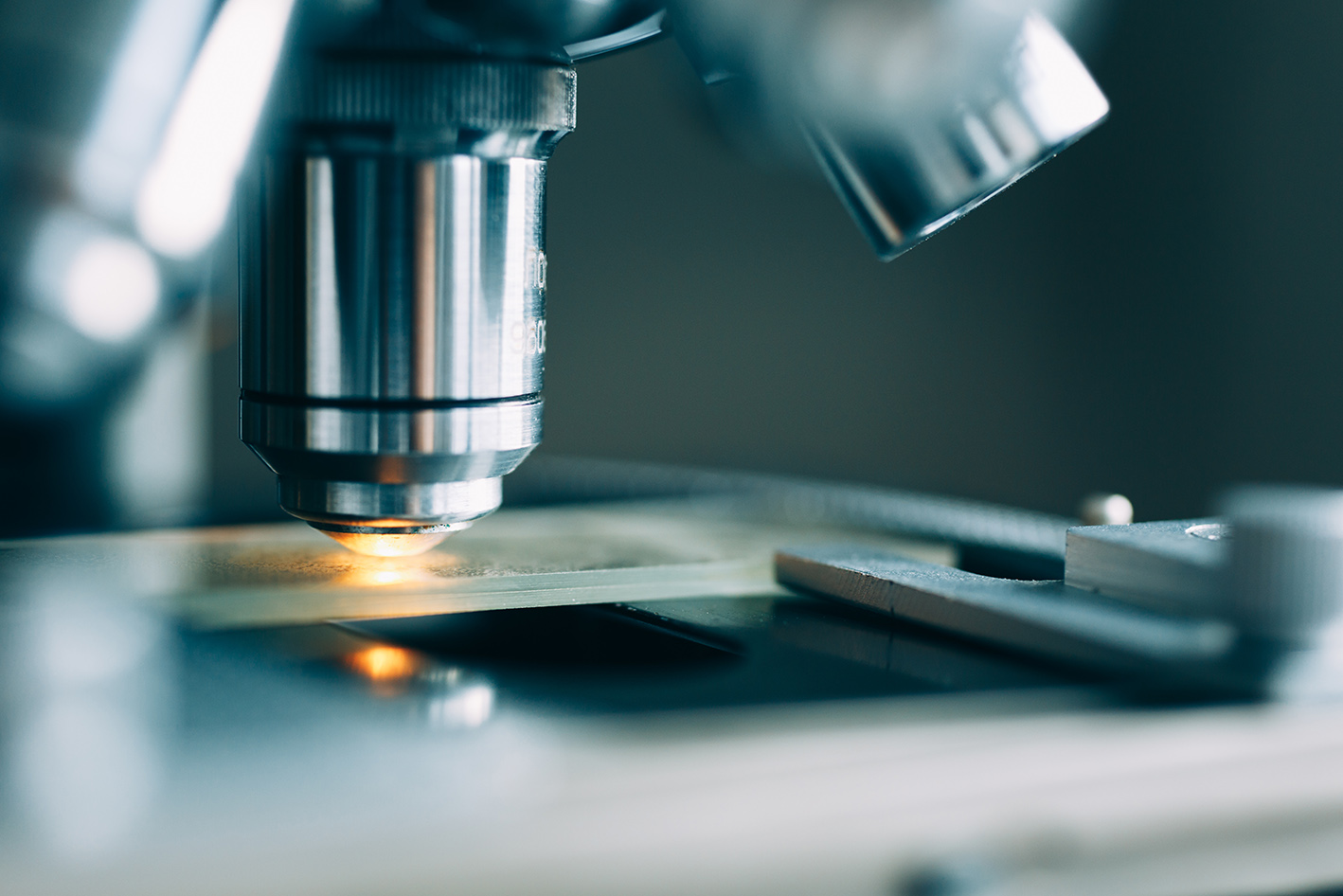 The KINDRED Trial aimed to compare the use of ketamine and midazolam in preventing relapse of depression.
In mental healthcare, relapse means the reappearance of symptoms of a mental health difficulty. Finding ways to help prevent relapse is an important and ongoing aspect in the treatment of mental health.
Taking place in St Patrick's University Hospital, the KINDRED Trial was a randomised, controlled pilot trial exploring the prevention of relapse in people living with depression. The trial compared the use of ketamine and an active comparator, midazolam, for depression relapse prevention in people at high risk of relapse.
Participants who met the response criteria for the trial were invited to a randomised course of four, two-weekly infusions of ketamine or midazolam. They were then followed up with over the course of six months to assess for relapse.