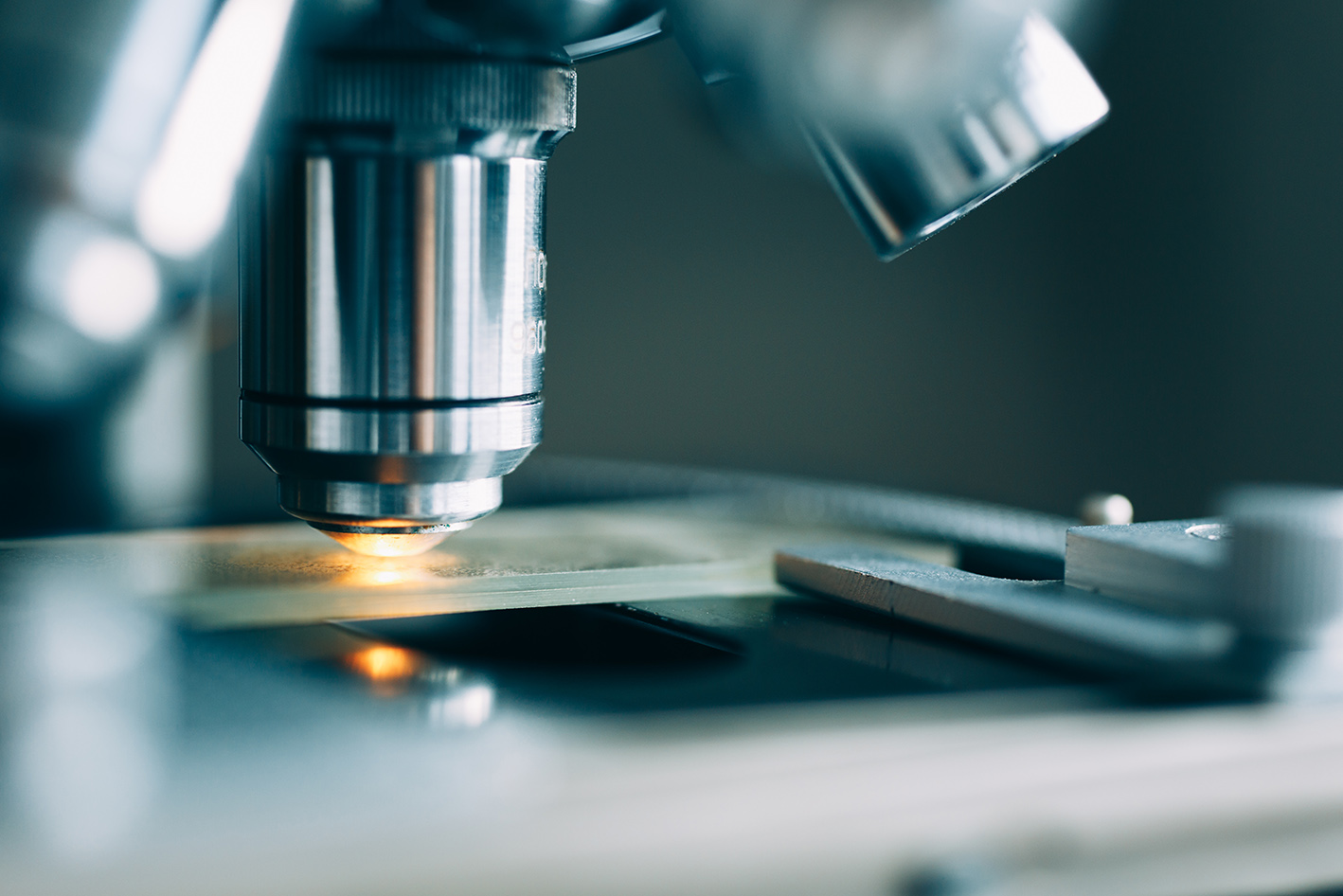 The EFFECT-Dep Trial aimed to enhance the effectiveness of electroconvulsive therapy (ECT) in severe depression.
This large, randomised patient- and rater-blind pragmatic trial also sought to understand ECT's molecular mechanism of action. Carried out in St Patrick's University Hospital, it examined the effectiveness and cognitive side-effects of high-dose right unilateral versus bilateral ECT.
The study found that high-dose right unilateral ECT is similar in antidepressant (therapeutic) benefit to bilateral ECT, but causes less retrograde amnesia for autobiographical memories (memories for personally experienced events).
The findings of the EFFECT-Dep Trial have been published in the American Journal of Psychiatry.