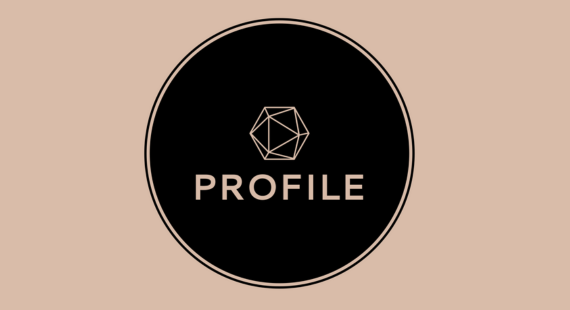 The research team at St Patrick's Mental Health Services (SPMHS) is conducting a retrospective chart review about electroconvulsive therapy (ECT).
The study is called "Personality Difficulties as Predictors of Response and Cognitive Side Effects following Electroconvulsive Therapy: a Retrospective Cohort Study (PROFILE)." 
Being able to better predict in advance who is more likely to benefit from ECT could help us target treatment delivery to those patients most likely to benefit and avoid side effects. The study has received Research Ethics Committee approval (No. 09/22).
This study involves extracting information from clinical records of all service users who received ECT between October 2017 and June 2023 at St Patrick's University Hospital.
Joint data controllers for this study are SPMHS and Trinity College Dublin. Anonymised data may be used as part of future research projects or international collaborations. Please note that according to Health Research Regulations:
Personal data collected by the controller for the provision of healthcare to an individual may be used by the controller for a retrospective chart review study, but not disclosed to another person (a third party) by the controller for a retrospective chart review unless such data are anonymised.
Any findings from the study that are published must not identify an individual whose personal data were used in the study.
The study will be reviewed and approved by a Research Ethics Committee before the study begins.
For data protection queries, please contact Professor Declan McLoughlin by calling 01 249 3385 or by emailing jmurtagh@stpatricks.ie.