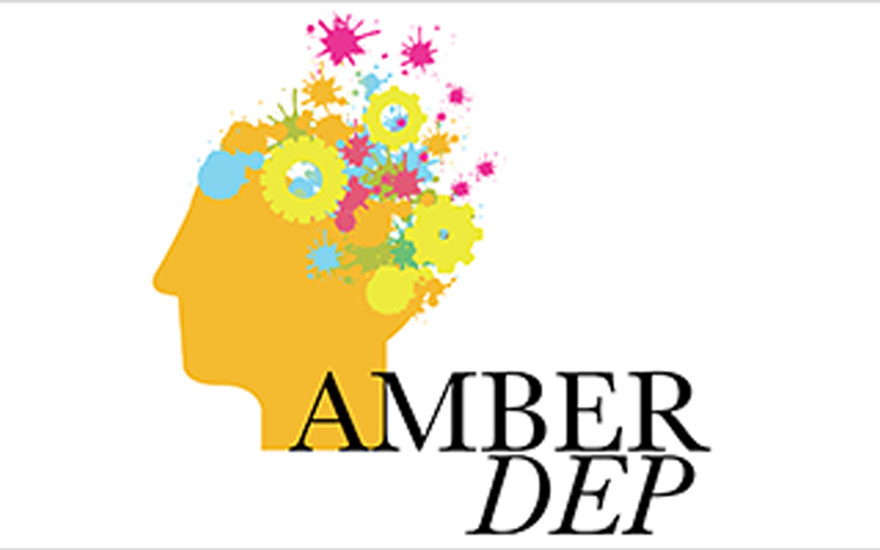 The AMBER-Dep: Autobiographical Memory and Depression study aims to investigate the effects of depression and its treatment on memory function.
We are investigating the effects of depression on autobiographical memory. This refers to personal memories about one's own life acquired in the past and is an integral part of our identity. Over time, such personal memories may begin to fade. However, it is not clear how the extent of this loss differs between healthy and depressed people. Furthermore, it is not known how treatments used for depression affect memory.
For more information and how you could get involved click here.