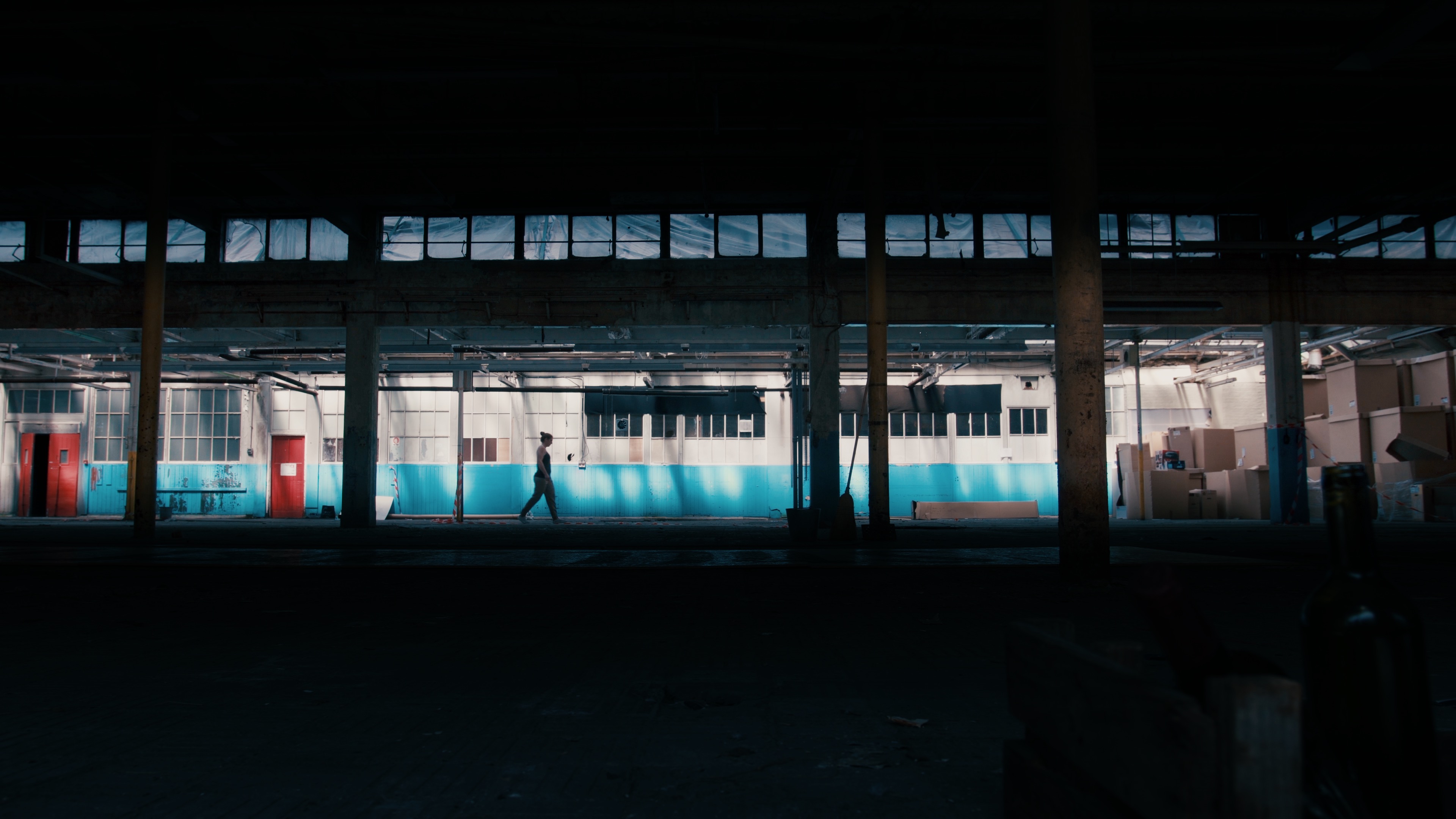 On this, the UN's International Day against Drug Abuse, St Patrick's Mental Health Services has launched the next stage of its anti-stigma campaign, which is entitled #StillJustMe.
Through a series of short films and blog articles written by mental health experts and those with real-life experience, #StillJustMe aims to shine a spotlight on some of the most poorly understood and stigmatised mental health problems in Ireland today.
The latest stage of #StillJustMe is designed to help anyone who is struggling with addiction take the first step and open the door to recovery. That is the key message in the short film and blogs.
Robert Gill, Addiction Services Coordinator at St Patrick's Mental Health Services, discussed the relationship between addiction and stigma, stating: "For centuries people believed that substance abuse was a moral problem, that a person made the choice to continue using a particular substance.
"Stigma created guilt and shame and became a significant barrier preventing people from getting appropriate help to recover. The consequences of this belief are still true today."
A service user at SPMHS also discussed the stigma associated with their recovery, as part of a blog written for the #StillJustMe campaign. He stated: "At times, my depression and anxiety are overwhelming and I struggle with the stigma of addiction.
"It can be challenging particularly in a society where socialising is almost always equated with alcohol.  Still, I would never go back to the person I was twelve years ago. Recovery is possible and there is a way out of addiction."
Considering that over 70 per cent of respondents to SPMHS annual survey think that being treated for a mental health problem is still seen as a sign of personal failure in Ireland, it is essential that we all do our upmost in erasing the stigma surrounding mental health difficulties, including addiction.
This is the third stage of the #StillJustMe campaign, with part one and two focussing on eating disorders and depression respectively.
Tags: #StillJustMe Campaign Walk in My Shoes Addiction Schools