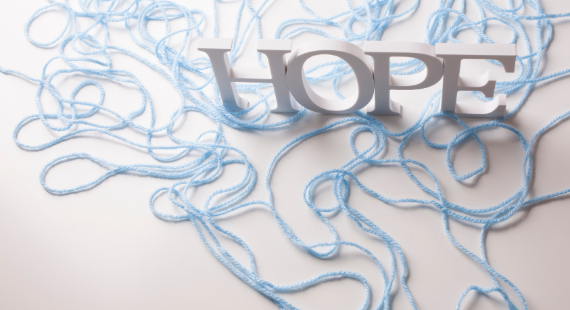 "Hope is the definition of living", our Consultant Psychiatrist and former Medical Director, Professor Jim Lucey, tells host Jan Ní Fhlanagáin in a recent interview.
Joining Jan in her You Ok? podcast series, Professor Lucey to look at the relationships between hope and our emotional and mental health.
As he tells Jan, hope "was essential for being alive in the first place. It was always there. All we're doing is restoring hope, in a sense, hope is the definition of living."
Professor Lucey also talks about the ten steps to managing mental health and wellbeing that he proposes in his new book, A Whole New Plan for Living, which was published in recent weeks.